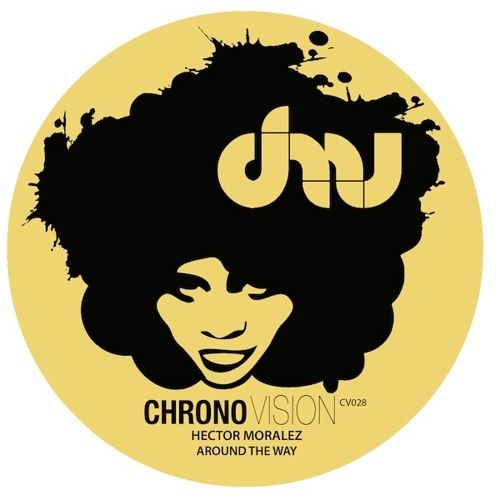 Hector Moralez - Around the way EP
Next wax coming at you is from US, already considered as a living legend Hector Moralez with a 2 track ep + a nice remix pack ready for the summer.
Around the way & La Movida is an absolute recognition of the US jacking, Latin, funked & discofied original tracks that reflects the man's Appollonia & Robsoul sound where you can find his releases.
We all remember the great "Take a trip" from DJ W!ld where he gave a great vocal performance & hit in Ibiza, First to give us his version of things is from Romania, the well known underground label boss of Natural Rhythm, Horatio delivers what he does best dark and rolling for the tech heads followed by some French touch from Julian Sandre who you could catch last summer hitting the charts with a bomb in Ibiza and also on labels like Isgud, Akbal & many more, delivers a old school joint to keep it rolling deep & funkyliciously underground, last remix from Islander, Ibiza resident DJ, producer & label owner of More Terry's Jason Bye who you can catch during the summer at Mambo Cafe or We Love Space, delivers a 100% Jacking situation that will definitely make your body move, US house at its best, hope you dig em and thanks for the love..