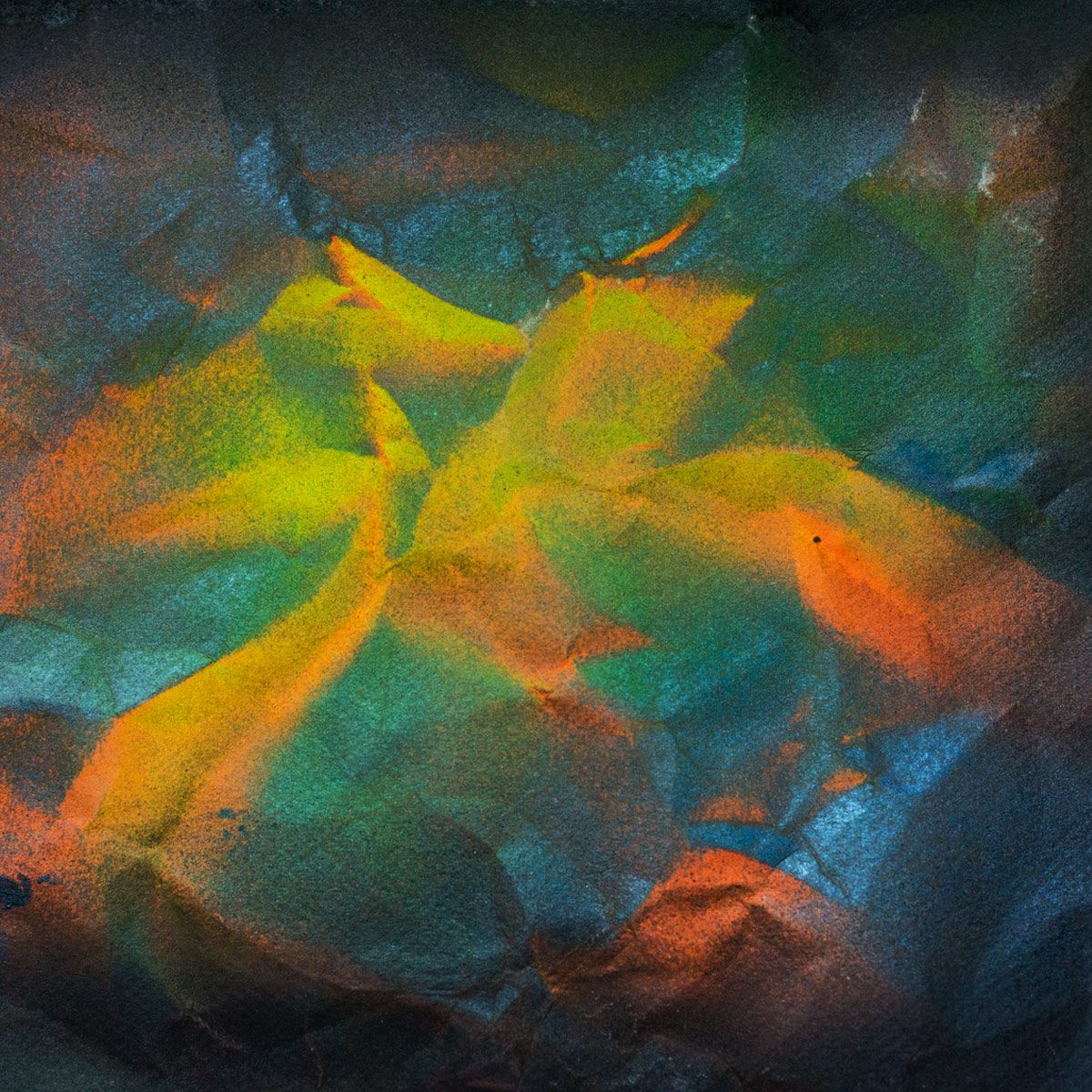 Jamaica Suk - Art Vs War EP
With her quality not quantity approach, Berlin based techno artist Jamaica Suk has built a beautifully curated body of releases over the last few years. Her EPs for Face to face, Coal Records and L.A.G. have won her fans far and wide, and now she embarks on the next chapter in her career by launching a vinyl series, Gradient.
Gradient kicks off with a four-track release from Jamaica Suk and remixer Cassegrain. Beyond Horizon builds into a flurry of whirring metallic noises and mind-massaging squelches, with throbbing bass tones permeating the disorientating wall of sound. Art vs War brings drunken bassline funk, with warped synth growls and dusty percussion punctuating.
Around The Vines is a less thumping affair, but its incessant rapid-fire synth arpeggios are equally hypnotic, paired with ticking percussive rhythms and pulsing sub bass. Cassegrain's remix of Around The Vines underpins the aforementioned synth refrain with a thundering tribal tom rhythm and builds the intensity further through a metallic military snare roll.
The EP and label will be supported by a Gradient Nights launch party at Mensch Meier in Berlin featuring Juho Kusti, Anders Hellberg and two very special live acts, with bespoke visuals created for the event to go alongside the music. Expect hypnotic techno and experimental sounds in a night that will engage all the senses in a deep way
Tracklisting:
A1 Jamaica Suk – Beyond Horizon
A2 Jamaica Suk – Art Vs. War
B1 Jamaica Suk – Around The Vines
B2 Jamaica Suk – Around The Vines (Cassegrain Remix)
Check:
https://soundcloud.com/gradientimprint
http://www.gradientsound.com/
http://jamaicasuk.com/