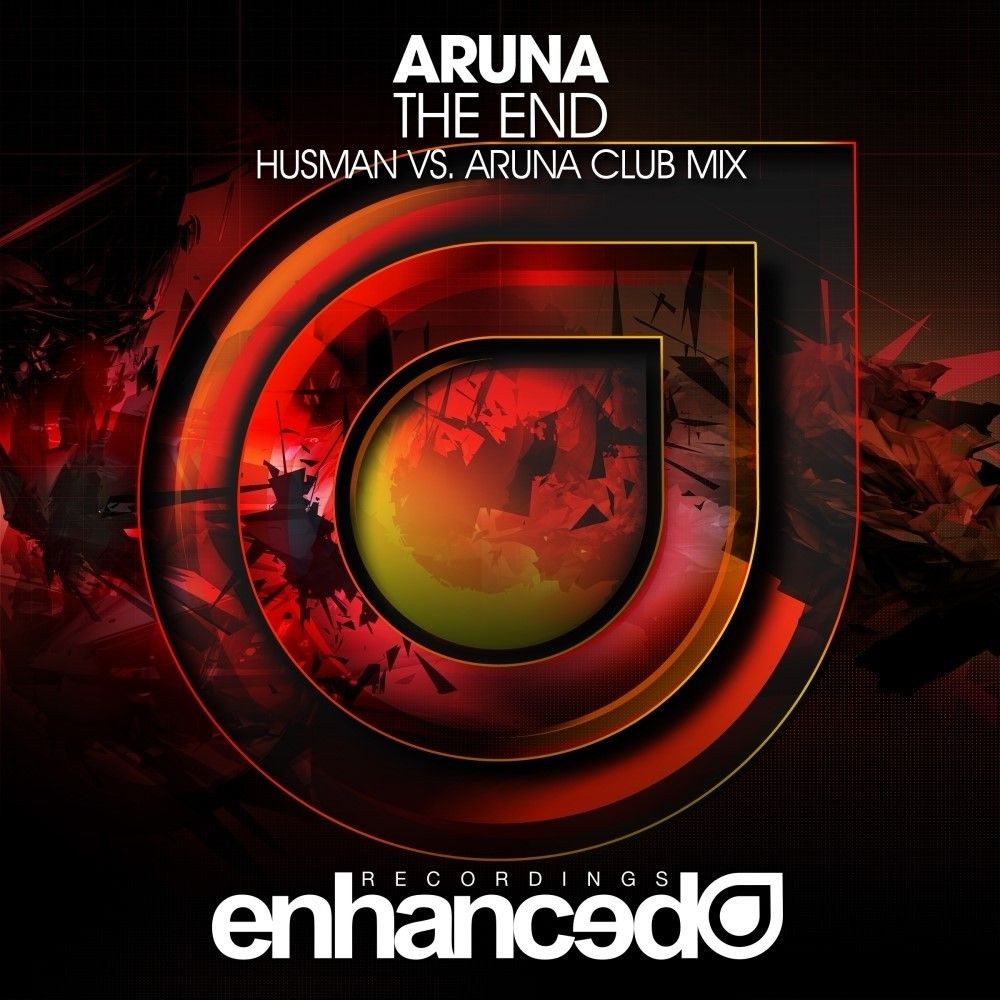 Aruna – The End (Husman vs Aruna Club Mix)
Aruna returns to Enhanced with her highly-anticipated next release, 'The End'.
The track sees her pairing up with Dutch talent Husman of "Start A Fire" fame, and marks her first time co-producing one of her own singles in addition to providing the vocals. Working side by side in the studio both artists have created a melodic masterpiece which hits hard in all the right places, as to be expected with all Husman releases.
Inspired by debilitating health challenges Aruna faced over the course of the past year and her struggles to overcome them, her raw, knock out vocal performance is a perfect match for this instrumental, resulting in a superb release that crosses genres with it's forward thinking approach and poignant lyrics.
With Aruna's voice gliding alongside flexing bass & power-packed synths, 'The End' serves up an emotionally charged hit once again on Enhanced for Aruna and Husman.