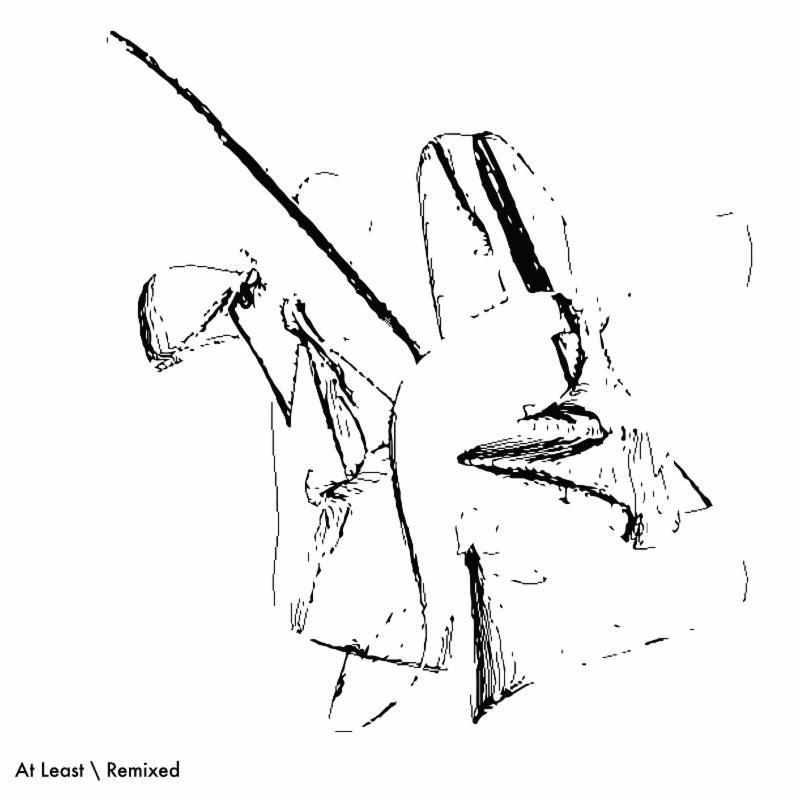 astvaldur - At Least Remixed
Released in February on Berlin's oqko imprint, astvaldur's debut album At Least saw the Icelandic producer rise up with a fully formed, distinct sonic identity, between avant-garde grime, post club percussive density, and orchestral monumentalism – an album penned down by Hyponik as "futuristic in the best way possible, club tracks in the loosest sense, with only ancestral memories of the dancefloor", drawing support from Benji B (BBC Radio 1), XLR8R, Mixmag, DJ Mag, Hyponik, Inverted Audio, Groove and Ransom Note.
The video for Rotary Credo has now been revealed. A collaboration with Belgian & Icelandic duo Sander + Gretar, the video draws its inspiration from the porous boundaries that exist between fashion, music and choreography. Sander + Gretar explain that "the video was conceptualised around the meaning of the sonic content. Rapid cuts of the video chase the rhythmical elements of the song, falling in and out of of beat to create a feeling of disquietude. The rotational movements of the dancers were choreographed in order to sync and embody the gyroscopically moving beat, creating dense unrelenting movements paradoxically against the melodic warmth".
Hot on the heels of Rotary Credo is the release of At Least Remixed, a series of individual reinterpretation of the songs from astvaldur's debut at least featuring Siete Catorce, Dis Fig, Oly, Lärka, Daniel Ruane and smog.
LP Title: At Least \ Remixed
Artist: astvaldur
Remixers: Siete Catorce, Dis Fig, OLY, Lärka, Daniel Ruane, smog
Label: oqko
Release Date: Out Now
Format: Digital
1. Cum – astvaldur (Siete Catorce Remix)
2. Flesh – astvaldur (Dis Fig Remix)
3. Hark – astvaldur (OLY Remix)
4. Mother – astvaldur (Lärka Remix)
5. Locked on – astvaldur (Daniel Ruane Remix)
6. Rotary Credo – astvaldur (smog Remix)