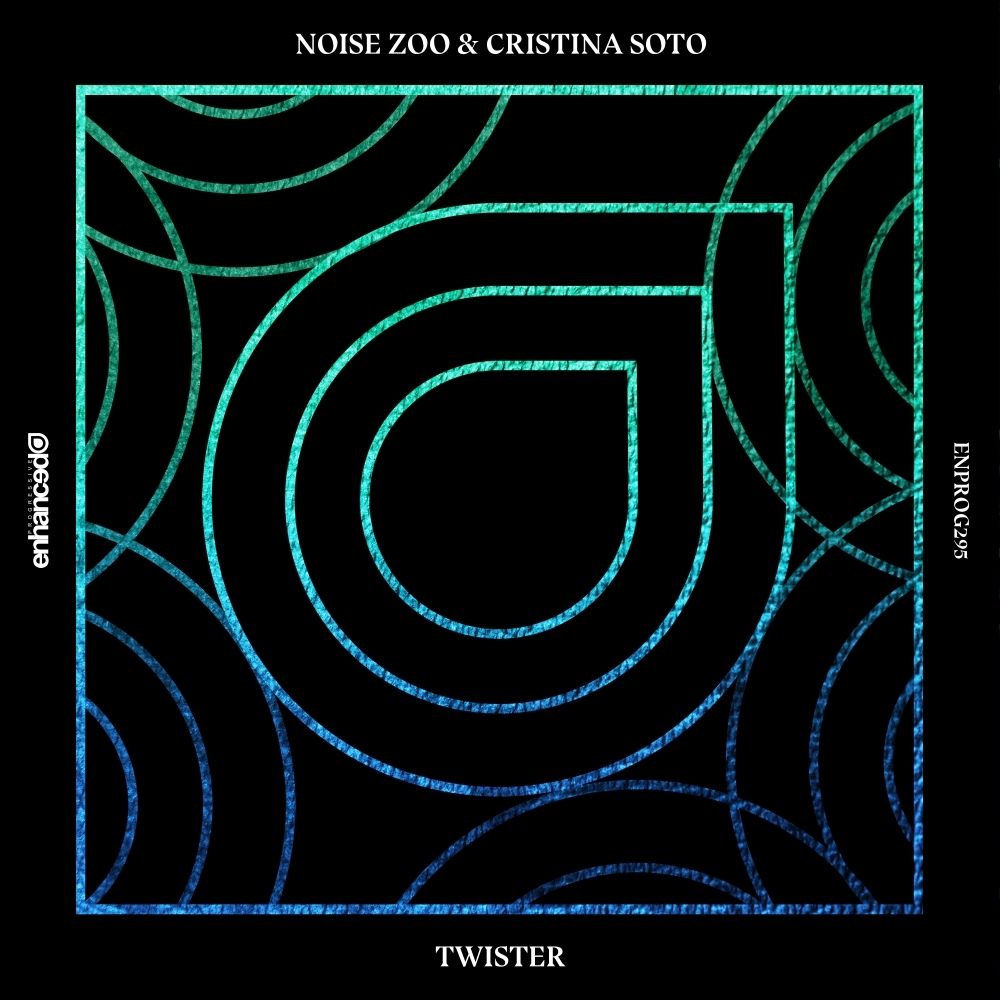 Noise Zoo & Cristina Soto - Twister
For those that don't know, the Noise Zoo project sees two established Progressive names combine. Enhanced favourites Jaco & Proglifter joined forces in the new project a few years back and have now contributed to some of Enhanced Progressive's modern classics – a fellow name dating back to Enhanced's early days is Cristina Soto, responsible for some of the label's most iconic vocal releases. Both return today in a sensational new Original with 'Twister'.
Harking back to Enhanced's roots, 'Twister' merges the trio's established sounds in a blissful collision of modern Trance sounds & Cristina Soto's instantly recognisable voice. Remarkably smooth pads combine with exquisite chords whilst Cristina's soothing vocals sprinkle over the top to result in an emphatic, addictive new Enhanced Progressive vocal anthem.