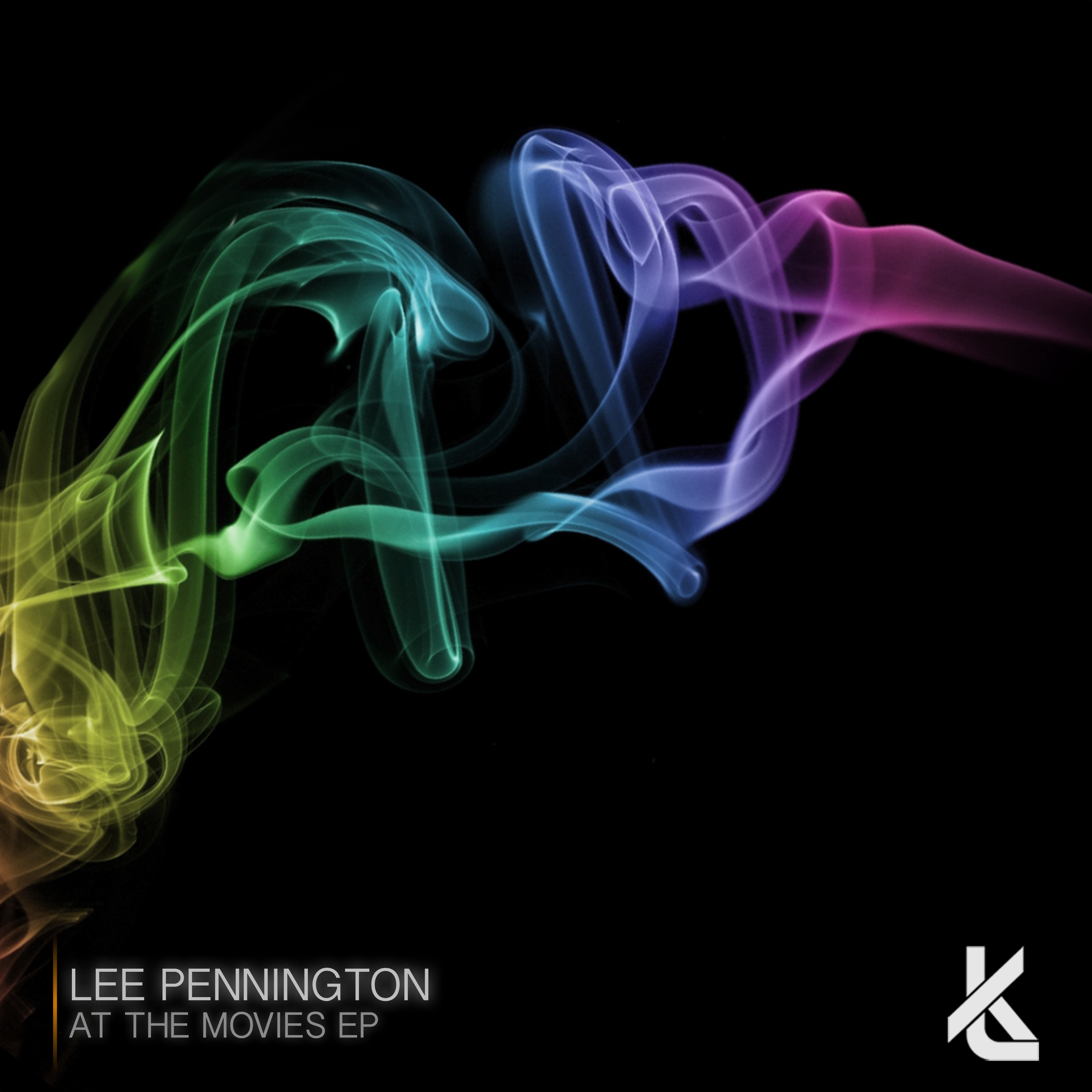 Lee Pennington - At the Movies EP (inc. X-Press 2 & Gareth Whitehead remixes)
Middlesbrough based house producer and DJ Lee Pennington has been locked away in his studio with nothing but some popcorn and bike accident inspired samples and has come up trumps with a brand new EP. Bolstering the package are remixes from the legendary X-Press 2 as well as Gareth Whitehead.
Pennington is best known as one of the trusty residents at globally acclaimed Ibiza party Zoo Project. As well as laying down killer sets there, he is also founder of esteemed house brand riffraff in the North East and so very much has his finger on the pulse of contemporary club music.
Opening the EP is 'Wilhelm Scream' with Manbear, a brilliantly fierce house cut with vast kick drums powering it along. It's groovy, well swung and has a nagging synth line that really gets into your head. Spoken word snippets add to the marching sense of militancy and when remixed by house legends and Skint regulars X-Press 2 it becomes a slightly more subdued and subtle track that slowly burns and seduces you as it rolls on through some magical, cosmic melodies.
'Flux Capacitor' is a super slinky, bulky house cut with weighty drums, slick percussive slices and bobbling bass that really makes you want to get loose. Simple but effective with some well crafted lead synth lines, it gets remixed in equal style by Gareth Whitehead. Glasgow's Whitehead put out a great debut album last year featuring the likes of legendary house stars Robert Owens, Marshall Jefferson and Eddie Fowlkes. It came on his own Bulletdodge label and was a fine reflection of his tastes and talents. His standout remix here is even more physical and in your face than the original, with gliding hi hats and high pressure drums and bass all forcing you to get stuck deep in the groove.
Last but not least, Pennington's excellent 'Pillars Of Heaven Shake' closes out the EP with a no nonsense house jam that is robust and rugged, with trippy synths darting about above the rock solid drums. It is a perfect basement and back room track that rounds out a solid EP, confirming Lee Pennington is at the top of the house class as we start 2016.
Tracklist:
1. Lee Pennington feat. Manbear – Wilhelm Scream (Original Mix)
2. Lee Pennington feat. Manbear – Wilhelm Scream (X-Press 2 Remix)
3. Lee Pennington – Flux Capacitor (Original Mix)
4. Lee Pennington – Flux Capacitor (Gareth Whitehead Remix)
5. Lee Pennington – Pillars Of Heaven Shake (Original Mix)