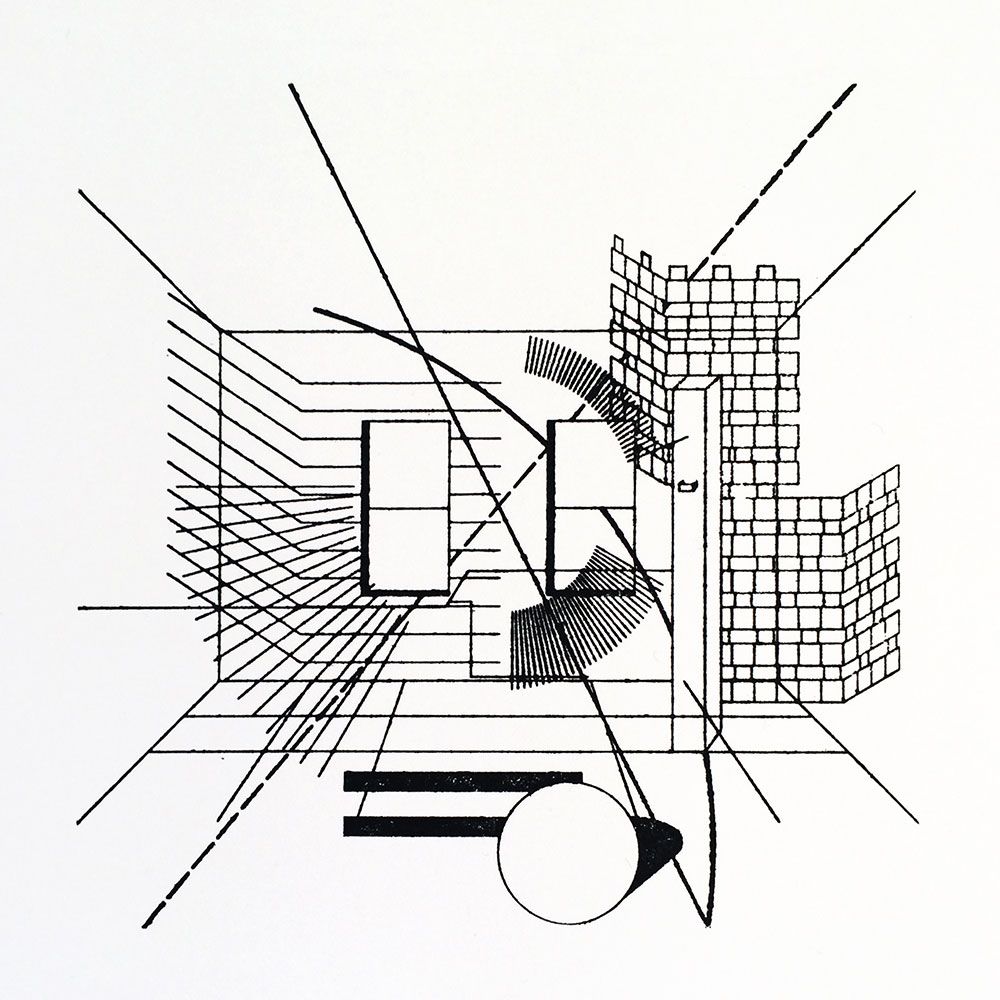 Lockyear - Store Street / Katabatic Wind
The sixth OTB Records release sees debutant Lockyear explore new territory for the imprint following a string of well-received EPs by label regulars Aggborough and One Track Brain. Honing his craft and taste in Manchester, the now London based producer draws influence from dance music spanning multiple decades and regions: from Detroit to Norway, Amsterdam and Vancouver.
On the A side, Store Street channels the capacious vigor of packed Manchester warehouses from years gone by. A charging lead and polyrhythmic drum line combine to disorient and urge dancers to frenzy.
Katabatic Wind finds Lockyear in more contemplative form. As a symphony of disjointed ambient textures and glassy, washing synths envelop a tense bottom line, the groove's driving meditation tugs on feet and minds alike.
This new release sees OTB Records collaborate with 88888 on the visual front. The interdisciplinary artist-duo designed an art stamp that will be used to produce the vinyl sleeves by hand, making each piece unique.
Store Street / Katabatic Wind is out January 29th on vinyl and digital.