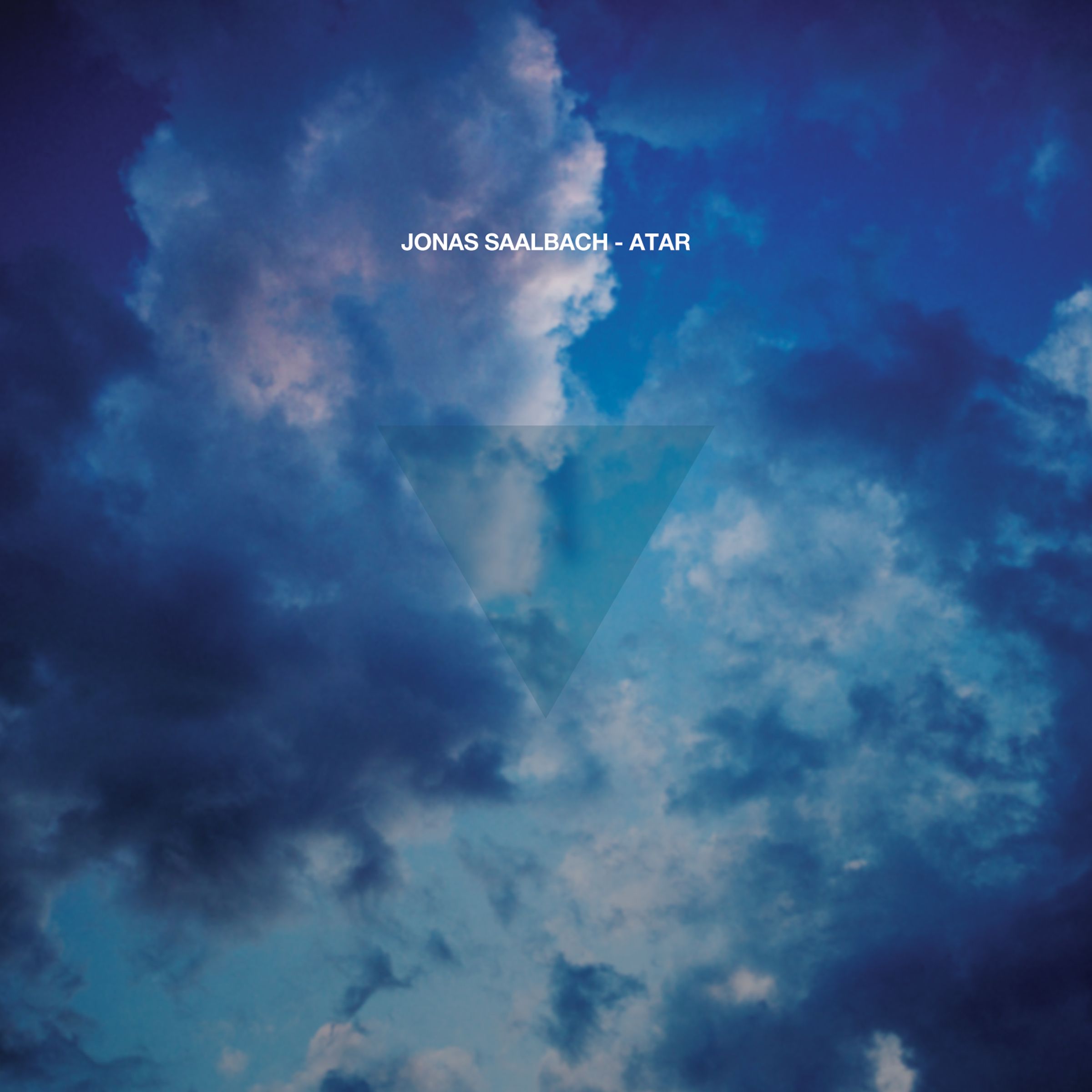 Jonas Saalbach - Atar EP
The excellent and long running Moodmusic label continues a fine run of form in 2016 with a tight new two tracker from Germany's Jonas Saalbach.
Saalbach has been making deep impressions since around 2011, releasing his impactful club music on labels like Flicker Rhythm Records and Bedrock as well as Einmusika. He is a subtle and suggestive producer who goes long with both cuts here and really casts you under his spell as a result.
'Atar' is exquisitely slow burning and slow building. It is a rich, melodic track that has rooted rubber drums rolling for over seven minutes and above it elegant and epic pads and melodies forever unfold. Perfect for the dead of night or to open up a party, it brims with trance inducing majesty and delicate drones.
On the flip, 'Sapphire' takes a similarly patient, arcing approach and again sweeps you off your feet with a real sense of mood driven musical class. Glassy tinkles, sonorous bell sounds and smeared, angelic chords all add up to a warm and romantic intensity that will make for some truly standout moments on the 'floor
Once again here Moodmusic has got the very best out of their artists and the resulting EP is sure to live long in the memory.
Tracklist:
1. Atar
2. Sapphire