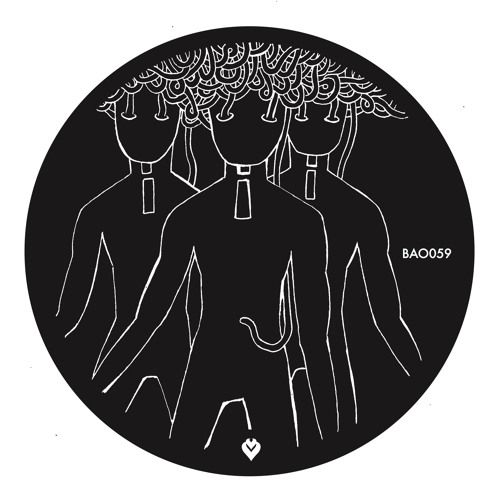 LATHE - Athens By Taxi EP
Founded by Shlomi Aber in 2006, Be As One Records has been releasing some top quality techno music from such artists as Gel Abril, Samuel L Session and Itamar Sagi in recent years. The next release in line comes from Italian DJ and producer LATHE – a man of few words, but large amounts of talent.
LATHE kicks off his debut EP with a track entitled 'Athens By Taxi', which is an instant head nodder. From the very start this track hits hard with a pounding kick drum and fast paced hat shuffles. As it progresses a short vocal snippet fades up from the depth and loops with beautiful repetition. This track will be a sure fire hit across club land this year.
Next up we have 'Phase Mood' which is a fast paced, dark techno treat. Layered up with all matter of mechanical blips and bleeps, crisp claps and bumpy kicks – this one takes an eery turn in the track's latter end break down and this is where the track really takes its shape.
The final track on the release 'Taygeta' is certainly one for the after-hours DJs. With its trembling kick drum core, soft yet assertive hats and masterfully placed off beat claps, this one creates a real sense of dark energy on the dance floor.