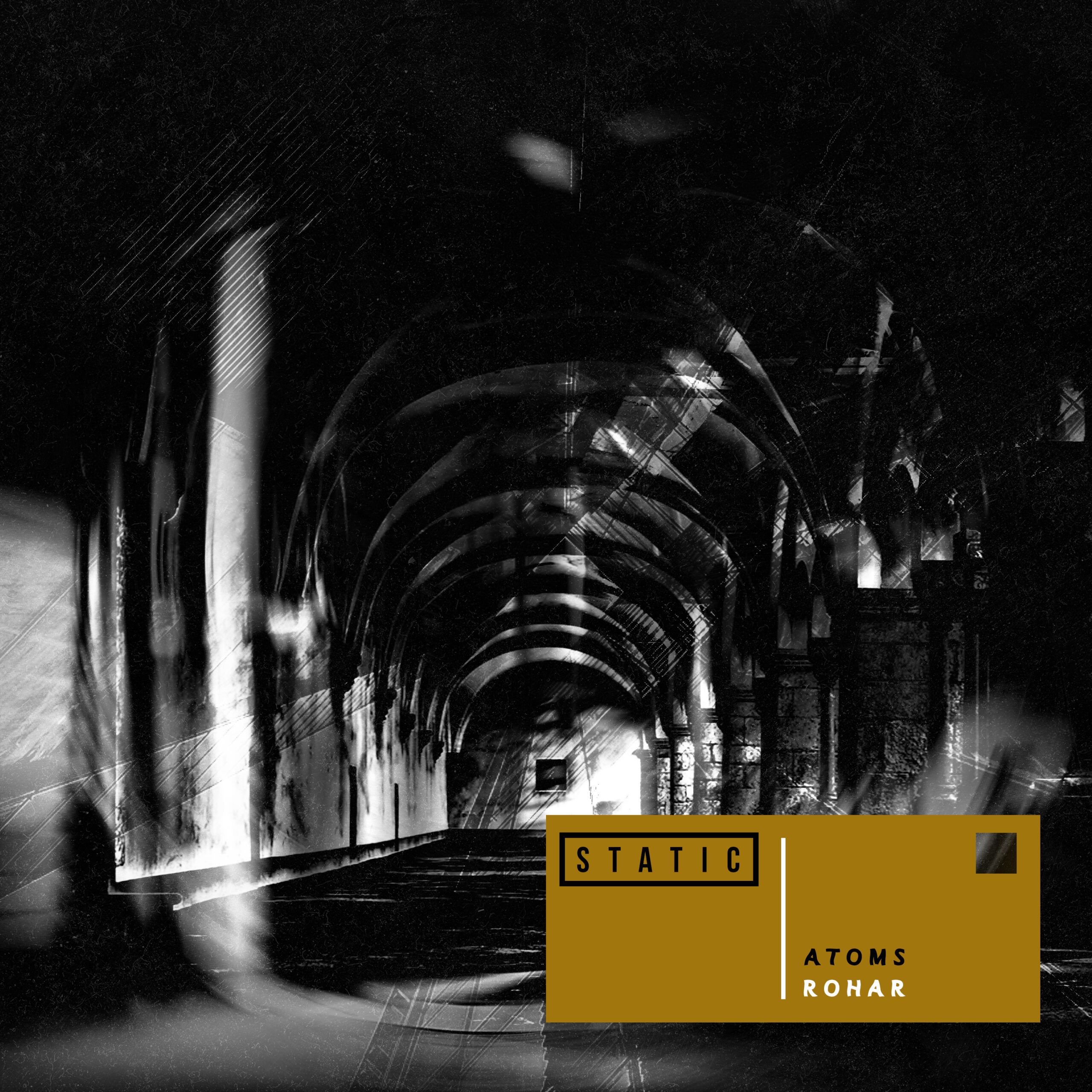 Rohar - Atoms
Producer Rob Harnetty is a seasoned producer and DJ, earning his stripes with a residency for dance music heavyweights Creamfields. His past productions have been in the realm of Trance, and this new alias Rohar takes a turn down the darker roads of techno.
'Atoms' sits comfortably on the border between dark and atmospheric styles of techno, blending a pounding and resonating kick drum with lighter melodies and airy synth tones. There is marrying of substance and style which has come together to create an expertly crafted track, and is undoubtedly an example of more to come from this promising producer.
Rohar 'Atoms' is out now from all digital stores; including Beatport, Traxsource, iTunes and Spotify.