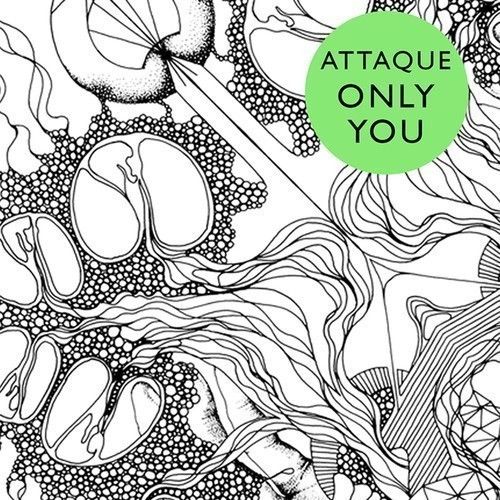 Attaque – Only You
What do you do when it looks like you?re finally realising your life's dream of making it in techno; when you?re at long last turning up on the playlists of the scene's biggest DJs and being whisked to all corners of the globe to play to packed-out, rapturous dancefloors?
For Colchester based electronic producer and multi-instrumentalist Dominic Gentry aka Attaque it was the moment to hang up the headphones and make a beautiful electronica record with breathtaking songs, ethereal textures, intelligent melodies and not a single club track in sight.
ON LY OU (out 27/10/14) is a remarkable debut which marries Attaque's mastery of forward-thinking electronics and beats with epic shoegaze guitars. It's a record which puts him up there with the most pioneering figures in electronic music, giving the likes of Bonobo and Moderat a serious run for their money.

The first single taken from that album is Only You, a perfect slice of Attaque's emotive and melodic electronica.
Radio 1 and Mixmag heaped praise on his early techno releases as he appeared on some of Europe's coolest electronic labels. A revered Boiler Room DJ set soon followed soon but it was after he had played his first show in Japan when he came home to the UK and realised he no longer felt inspired to make 4/4 music for 5 am at dark, sweaty raves. He called time on touring and locked himself away for a full year to craft his debut artist offering. The result is a stand-out work of contemporary production which traverses cutting-edge electronica, shoegaze and heartfelt pop.