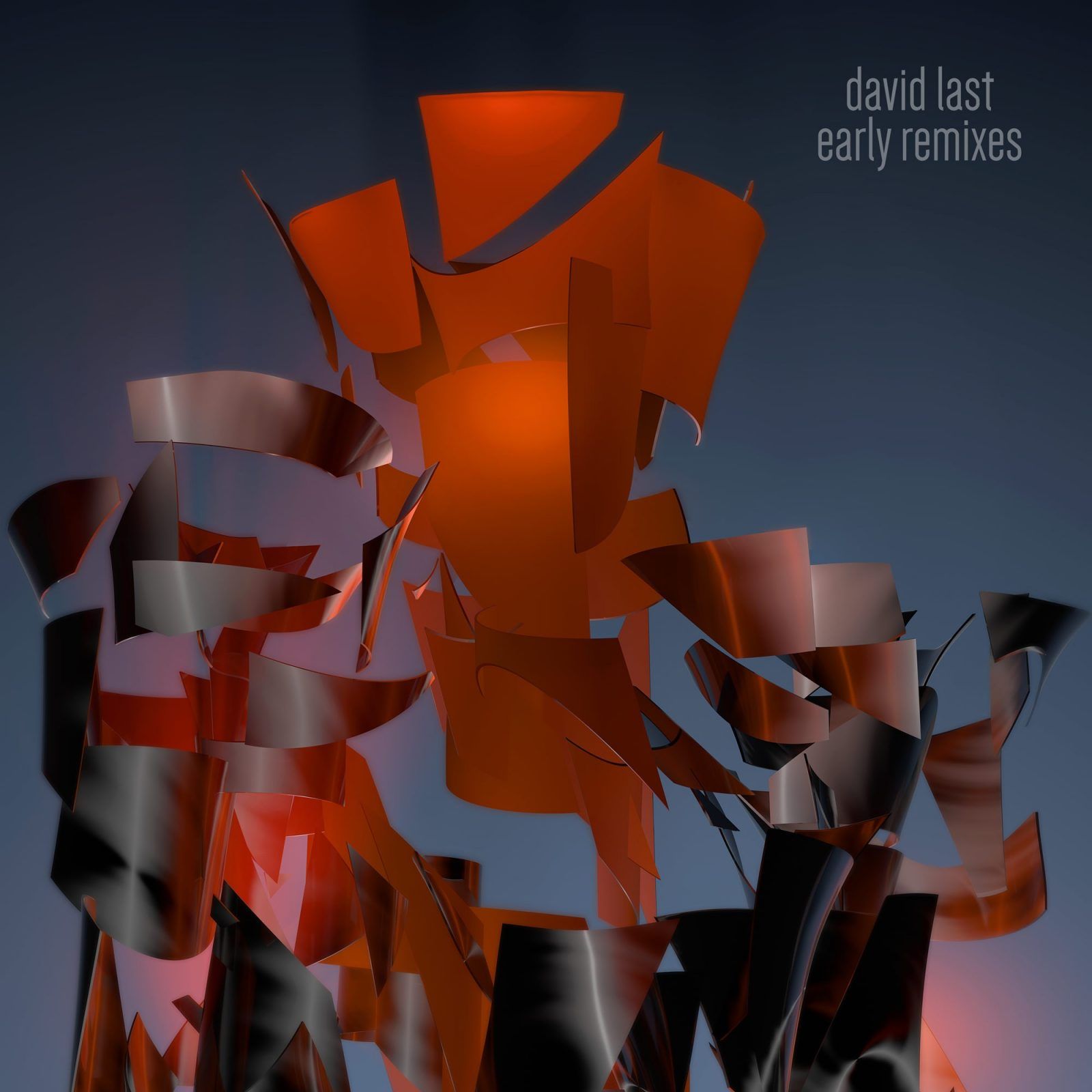 David Last – Early Remixes
This collection of remixes is an homage to David Last's timeless Mesa Recordings release, 'Early'. The original album, released in February (MESA012) is full of luscious sound design, adventurous grooves and heartfelt melody, and it is evident in each of these interpretations that the remixers had a blast working with the source material.
Featuring an eclectic roster of well-esteemed artists including Bruno Pronsato, Billy Dallesandro, Psilosamples and Mesa bosses, D Numbers, this genre-bending release is sure to catch the ear of experimental electronic music fans and dancefloor rockers alike.