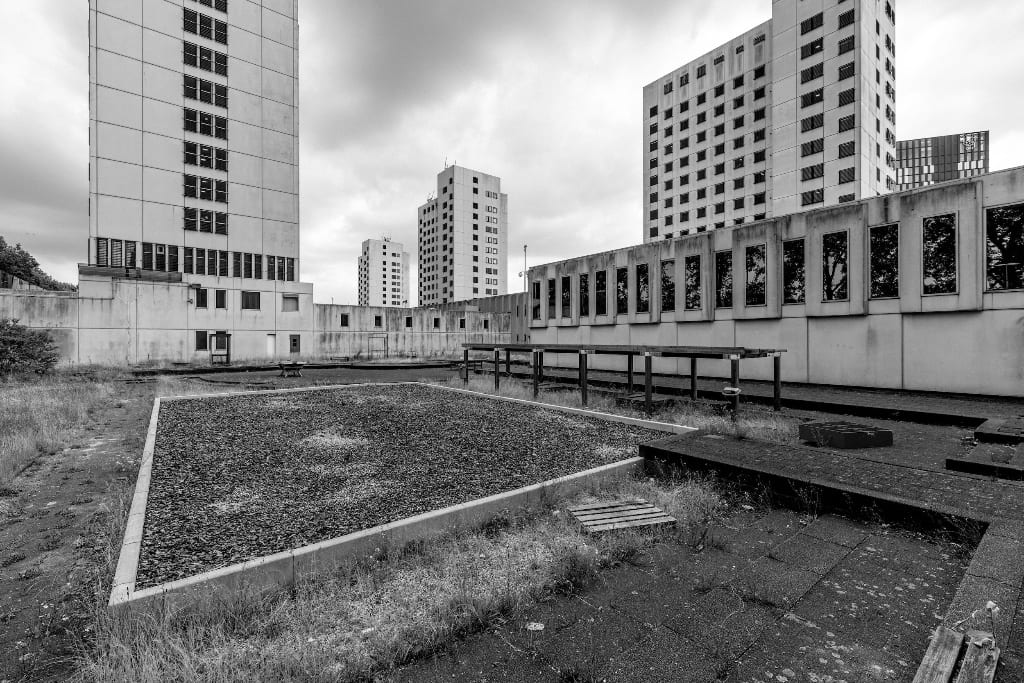 Audio Obscura transforms old Amsterdam prison into once in a lifetime clubbing experience for ADE
While no strangers to unique venues, Audio Obscura have now announced on of their most unique to date. Taking place at the iconic old Bijlmerbajes prison in Amsterdam, Audio Obscura will be hosting three massive events in collaboration with Electric Deluxe & Dystopian and Nina Kraviz' Tрип. The three events take place over three consequtive nights, running from ThursdayOctober 18th to Saturday October 20th.
The Bijlmerbajes is inarguably the most famous prison in the Netherlands and because of its expected closure, these three events will most likely be the only times the venue will be repurposed for an event of this type. For three nights, Audio Obscura plans to transform a once sinister location into an environment of joy, inclusivity and a love for electronic music, an experience not too be missed.
Kicking off the series of events on Thursday is Seth Troxler joined by the iconic Honey Dijon. Together they deliver the spirit of Detroit and Chicago with more than a dash of New York flair. From the earliest days of disco and house, through to the present day.
The Friday night will be hosted by none other than Speedy J's Electric Deluxe label in collaboration with Berlin's Dystopian. Joining Speedy J on the line-up are Rødhåd, Clouds and Jon Hester.
Nina Kraviz brings her трип label to the final night at The Prison, for an unmissable night of twisted music for open minds. The label is known for bringing the spirit of the rave to unusual locations – from remote caves to UFO towers, space museums and pre-historic craters. Performing alongside Kravizwill be members of the трип family drawn from the Netherlands, Russia andIceland.
Tickets for the events go on sale on Wednesday September 5th at 12PM CEST via Audio Obscura.
Audio Obscura x Seth Troxler & Honey Dijon at The Prison
Thursday 18 October 2018
Location: Bijlmerprison, Amsterdam
Opening hours: 22:00 – 06:00
Line up: Seth Troxler, Honey Dijon, Carista
Facebook: https://www.facebook.com/events/2319436838073214/
Audio Obscura x Electric Deluxe & Dystopian at The Prison
Friday 19 October 2018
Location: Bijlmerprison, Amsterdam
Opening hours: 22:00 – 06:00
Line-up: Speedy J, Rødhåd, Clouds, Jon Hester
Facebook: https://www.facebook.com/events/252208482301261/
Audio Obscura x Nina Kraviz presents Tрип at The Prison
Saturday 20 October 2018
Location: Bijlmerbajes, Amsterdam
Opening hours: 22:00 – 06:00
Line-up: Nina Kraviz and трип guests TBA
Facebook: https://www.facebook.com/events/287790525385881/