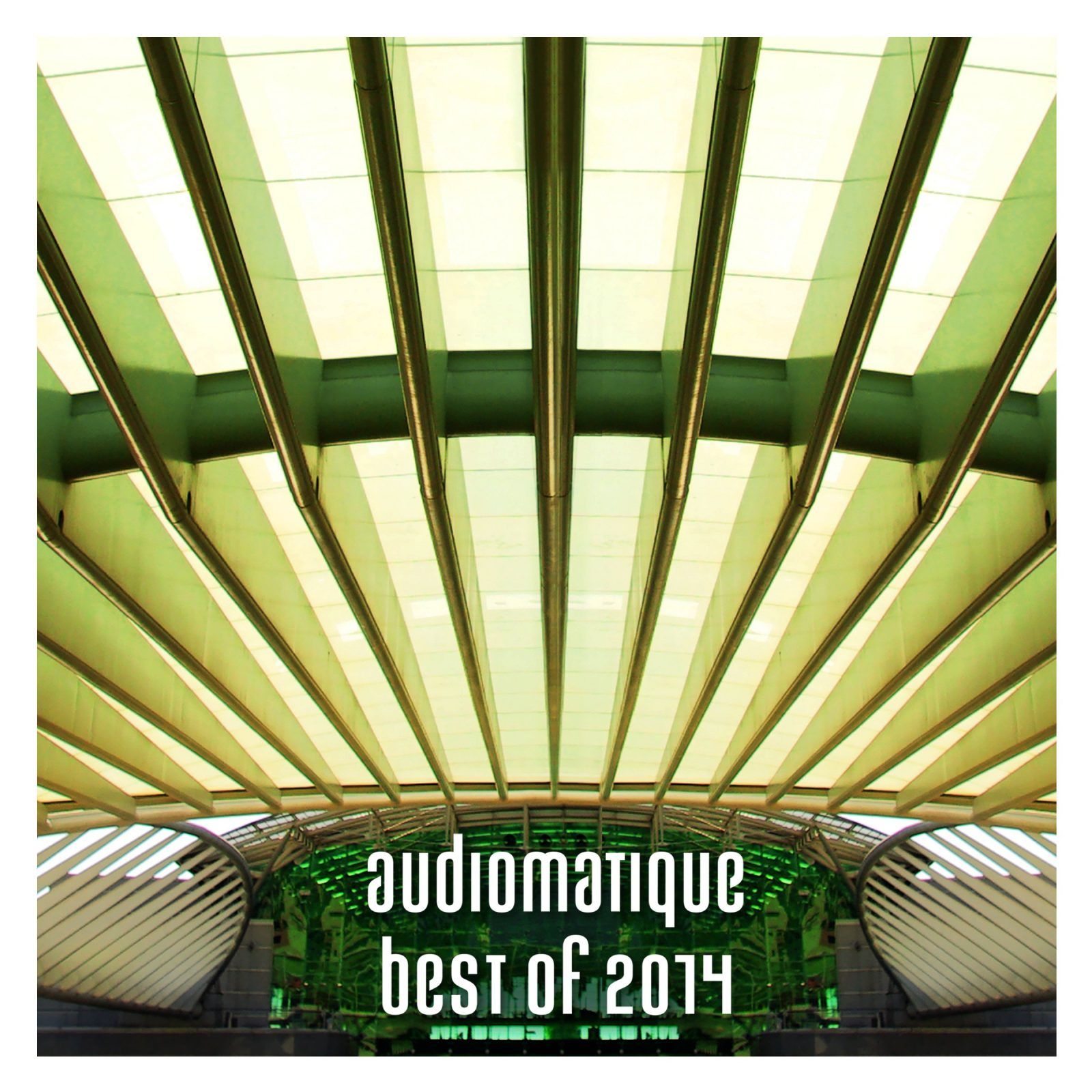 Audiomatique Best of 2014
Steve Bug's Audiomatique imprint gathers together ten transmissions from the cutting edge of electronic music to showcase an absolutely stellar year for the label. With something for the head, something for the floor and surprises galore at every turn, it's an unmissable anthology.
"Madness", Djuma Soundsystem's collaboration with Shades of Gray – a tune that marries tribal shuffle to analogue spirals to a vocal refrain of pure yearning – sets the bar high: this is deep house and techno that is much more than merely functional. After that, highlights come thick and fast, not least Johannes Brecht's mind-bogglingly playful rework of Stelios Vassiloudis & Sasse's "Refuse".
In between, there's a soulful groove from Barcelona's deep house ambassadors Javi Bora and Le Vinyl, the Franco-Tunisian meeting of minds that is "Another Way" – where melancholic indie vocals are married to intricately layered synths, the percussive play and technoid bleeps of Denis Horvat's inimitable "Zweil", the infectiously angular "Consensus" from Just 9eorge and not one but two versions of Benja & Reto Ardour's highly-rated "Cognition".
Last but not least, two experiments that fuse the spoken word and techno – from Chardronnet vs. Afrilounge and Aki Bergen & Djuma Soundsystem (featuring a memorable performance from South African slam poet Lazarusman) – exemplify Audiomatique's quest to break new ground and stay ahead of the game.