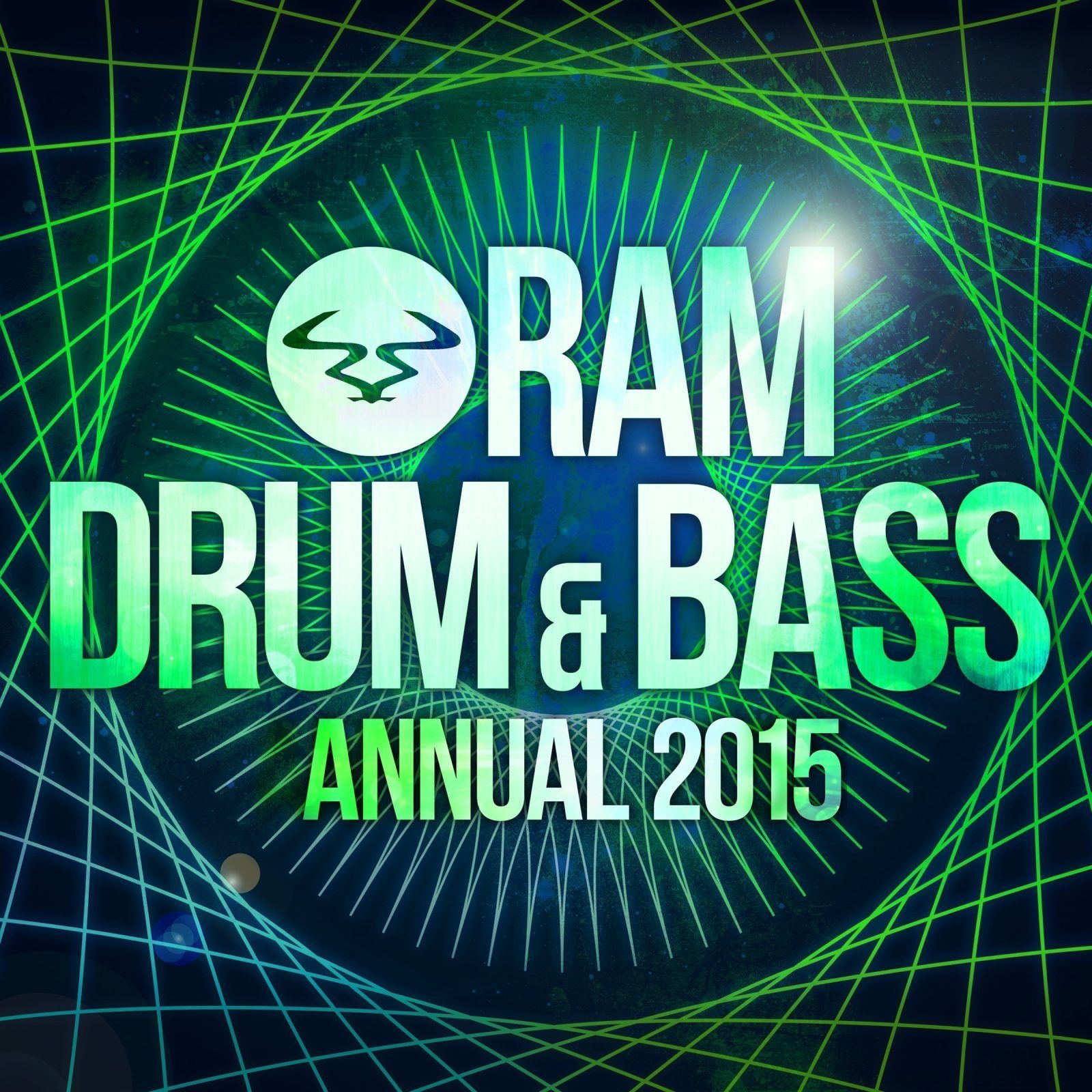 RAM Annual 2015
The name RAM has become a synonym for technically orchestrated drum and bass that appeals to both hard lined enthusiasts and the radio airwaves. Establishing themselves as one of the finest d&b outlets across the world, with sold-out shows in every major city, here's a succession of tracks which each set a musical milestone inside a hugely impressive discography.
This compilation is a celebration of the conquests which have been achieved over the past two decades. Alongside its releases, the label has been able to stand out against a tide of baying competition through its ever-growing team of bass brothers. Since its inception, these artists have set the agenda across dnb with every sonic cut, from AUDIO's 'Stampede' to Loadstar's masterpiece 'Stepped Outside'. These signings have proved impenetrable; having left splintered speakers, damaged shoes and a slaughtered competition in their wake.
But the track listing alone pedestals this fact. No dance-floor is left intact after Rene La Vice's 'Where My Ladies At' is detonated, whilst Frankee's monstrous cut 'Gully' has barricaded itself inside of every live playlist to receive the nod of approval. And Jaguar Skills & Chords' toe-tapping, catchy piece of artwork 'Lust' solidifies drum & bass' reputation as a genre which showcases diversity.
RAM's sister label, Program, is also continuing to make headway and prove themselves as a counterpart, rather than an understudy. With Legion & Logam's debut 'House of Cards' featuring in DJ Mag's picks for October as well as Thump's On Deck Series, they've proved their international capabilities by showcasing artist's from across the pond, whilst also measuring their colossal weight against the big leagues.
You're not only presented with a treasure trove of musicality, which includes the tracks you already know and love, but there's also a host of exclusive numbers to whet your appetite too. Yet again, RAM dips into a varied spectrum of sound; this is drum & bass in its most digestible form, with a shape to fit everyone. It's a collection of records that reaffirms RAM's prominence as one of the most historical tastemakers within the game.