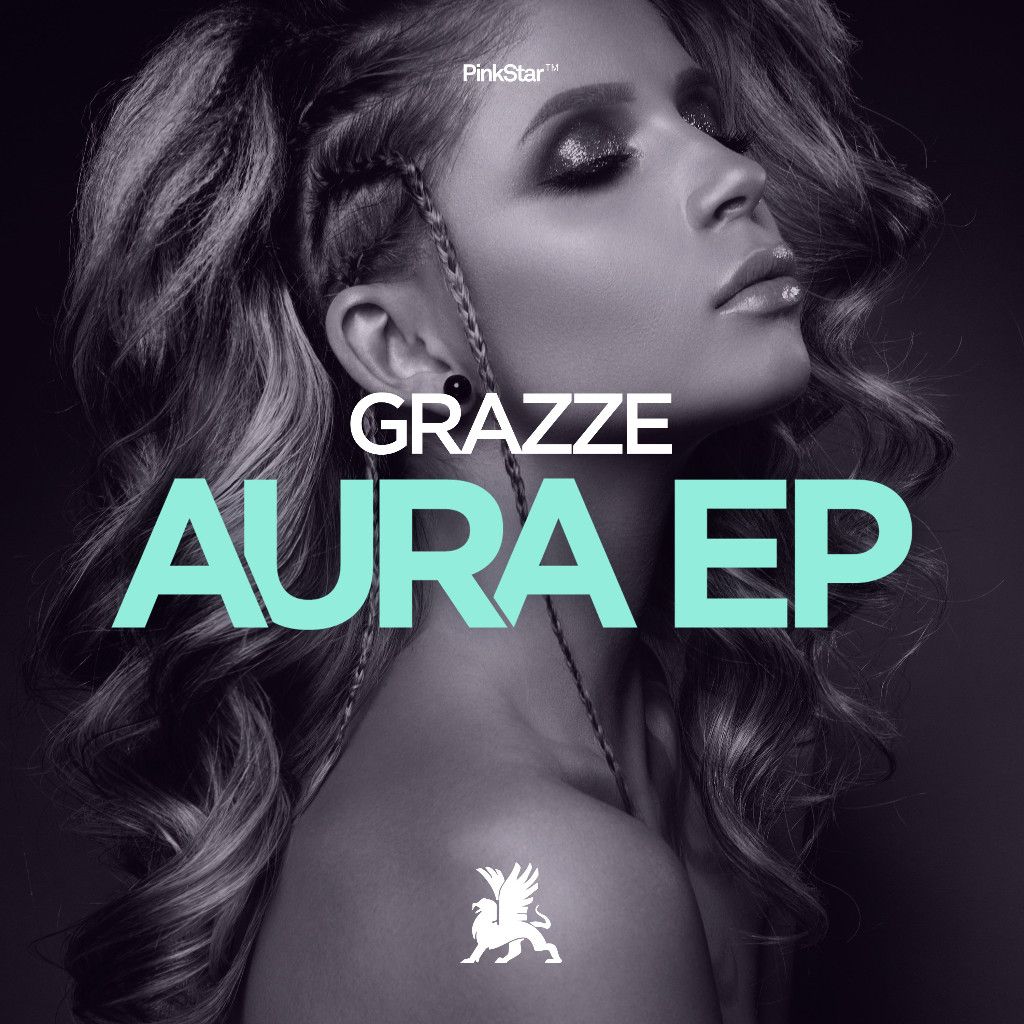 Grazze - Aura EP
On February 19th the Swiss label PinkStar Recordings, part of Sirup Music, will release Aura EP, which will be Grazze's debut with them.
Grazze is a DJ, a producer, an essential figure on national electronic music radio stations, a recognized expert in mixing and mastering but above all he is an artist who has turned his passion for electronic music into his profession. A dream and a goal that he has kept since he was a child and that he has reached thanks to his brilliant and creative talent, which has established him as one of the most prolific national producers in the last months.
"Aura" is the name of his latest project, the third EP that Grazze creates for PinkStar Recordings after the previous releases "Eyes Like Fire" and "Shapes in Stonehenge" on sub-label PinkStar Black that had a huge reception and success. This new EP has been defined by the Swiss label as a masterpiece thanks to his two stellar tracks. "Aura" feat. ARC with its subtle melodies and deep bass is simply a dream of a track, while "The Red Road" is a perfect lighter counterpart. A work with which Grazze continues his unstoppable growth in the international scene.