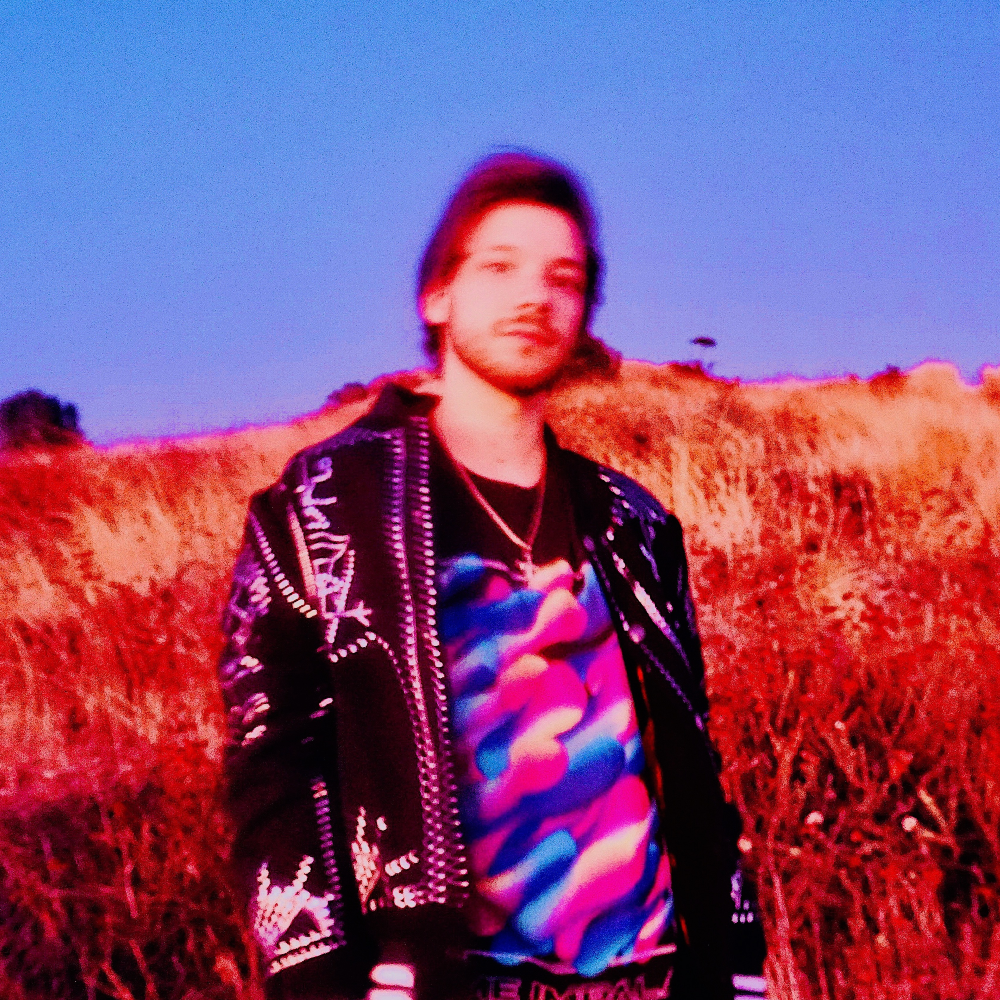 Avae drops groovy new anthem "Azure"
Transporting 70s psychedelia into the 21st Century, Avae gives groove a modern glow-up in his funky new offering 'Azure'.
Blending trippy synths and woozy melodies with licks of richly textured bass, he produces a track that marries old and new – creating a vast soundscape to immerse youself in. The LA artist enlisted the expertise of TikTok sensations 99goonsquad for the song, and the collaboration has proved to deliver something truly special.
It's a glittering soundscape – tune in below.