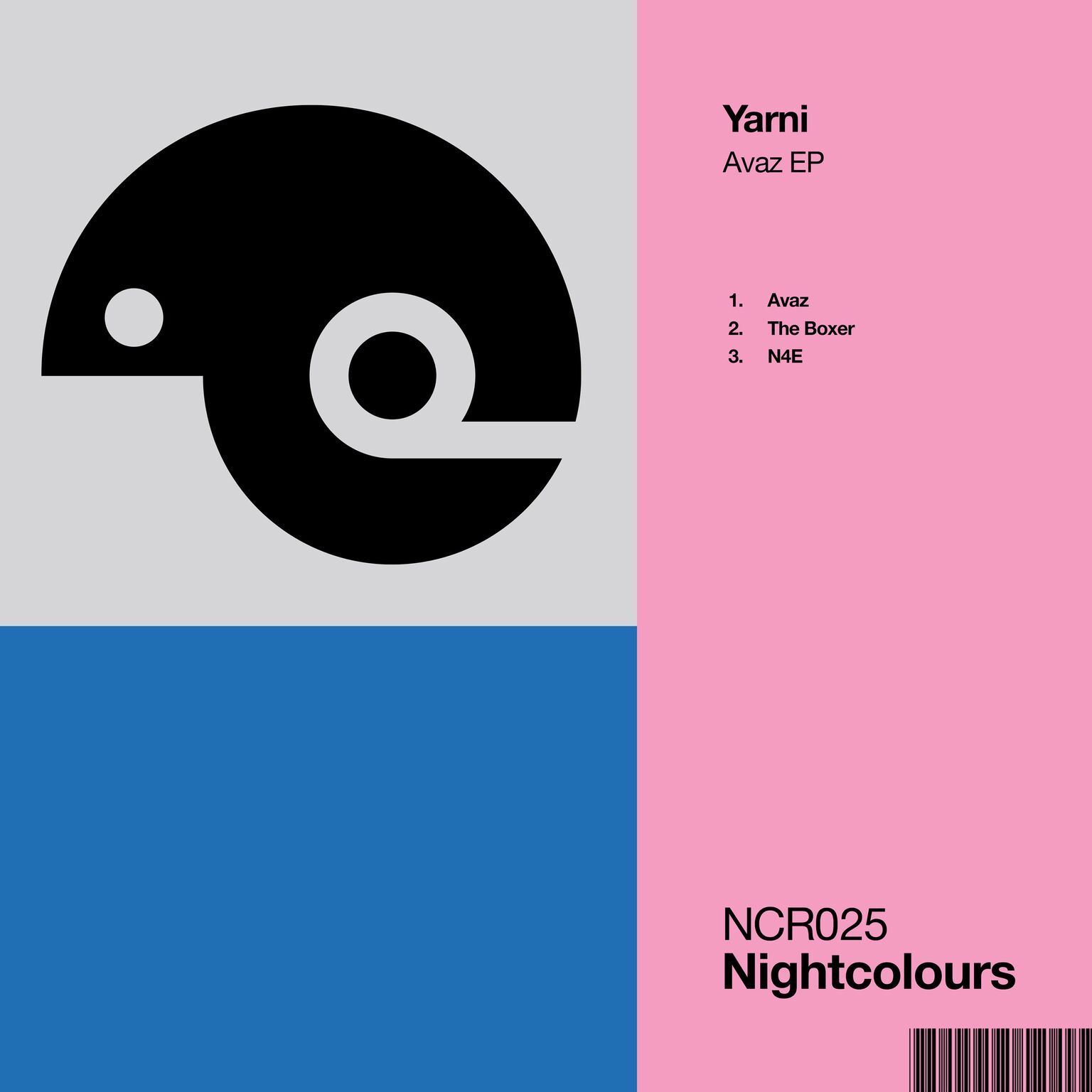 Yarni - Avaz EP
Nightcolours Recordings welcome Benjamin Harris also known as Yarni. His 'Avaz EP' promises groovy beats, complex layers and warm atmospheres, partly influenced by a modern oriental fantasy. Thereby, Yarni pretty much hits the label's core of 'deep and space funk music'.
Yarni kicks things off with the title track of the EP, a truly sensual journey. A laid-back beat, warm percussions and arpeggiated synths guide the listener into the world of 'Avaz'. Boosted by a heavy bass-synth and sincere pads Yarni delivers a heart-melting break that ultimately drops back into the bass and beat one fell in love with earlier.
'The Boxer' is the second track and shows a slightly more melancholic side of the UK-born producer. Loungy one-shotted synths, smoothly evolving percussions and a whizzingly-warm lead form an atmosphere that will wipe away any worry while a groovy baseline delivers the necessary bottom-end push to make this groovy dance-floor weapon.
The last track "N4E" is sprinkled with field recordings and subtle layers. Furthermore, murmuring leads and a driving arpeggiated synth lend the this track a haunting energy. A wonderful trip to round off this impressive and harmonious release.