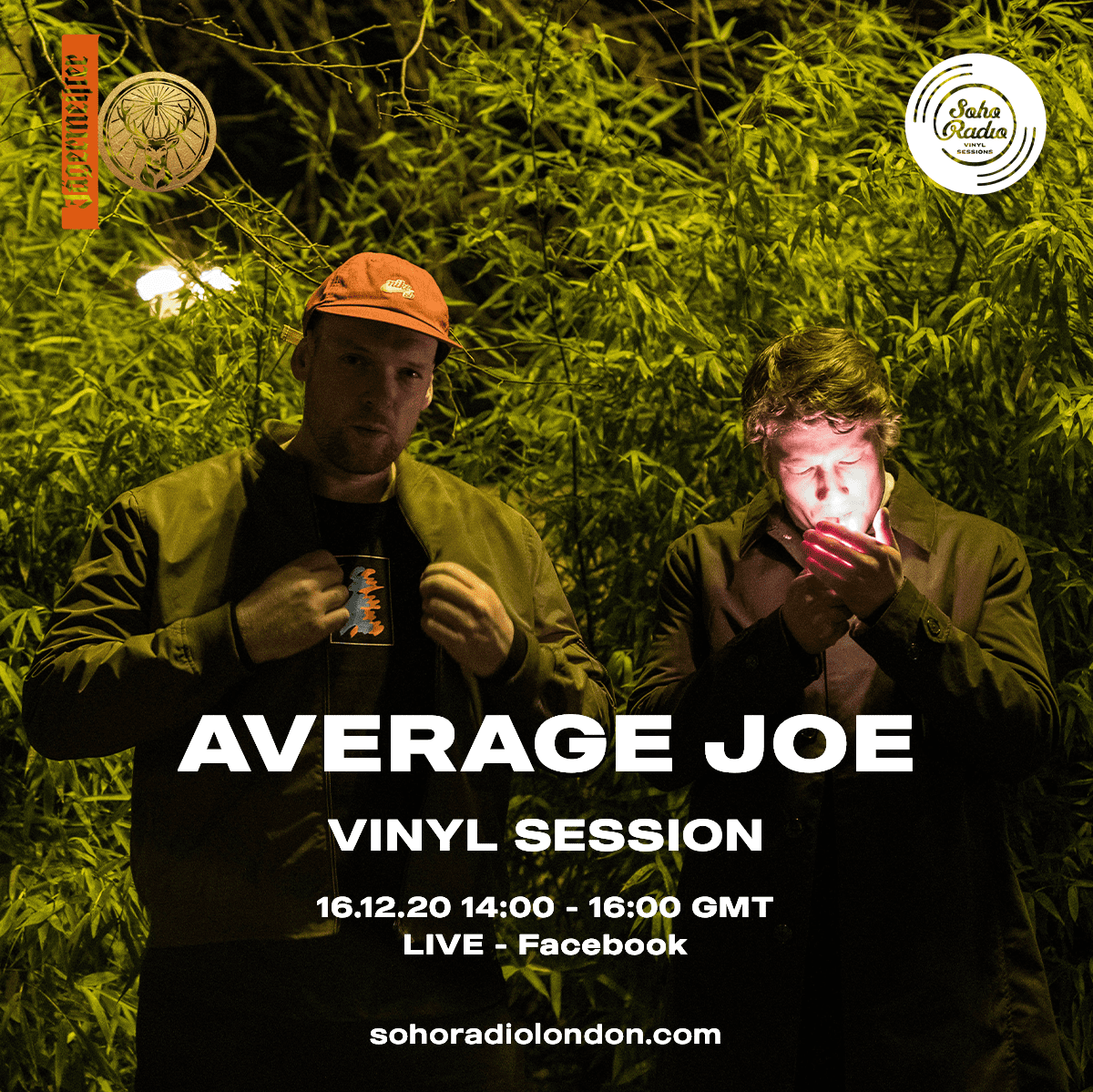 Average Joe to live-stream session at Jäger Soho
Stoke-On-Trent locals Average Joe will be visiting the Windmill Street studio to perform 'Taxi' and 'The Truth'. The two new tracks are part of the recently released EP 'Take It Or Leave It', a collection of tongue in cheek songs that mix soul and pop to tell tales of obstacles faced. 
Vinyl Sessions are an ongoing series at Jäger Soho (the collaborative space created by Jägermeister and Soho Radio) where artists perform live and record the tracks straight to vinyl creating a one-off acetate. The vinyl is then played for the first time, live on air. It's a fully unique concept, and a really intimate performance. 
Date: Wednesday 16th December 2020
Time: 2-4pm
Location: 22c Great Windmill Street, London, W1D 7LD 
Listen Live:
www.sohoradiolondon.com
or
www.facebook.com/sohoradio