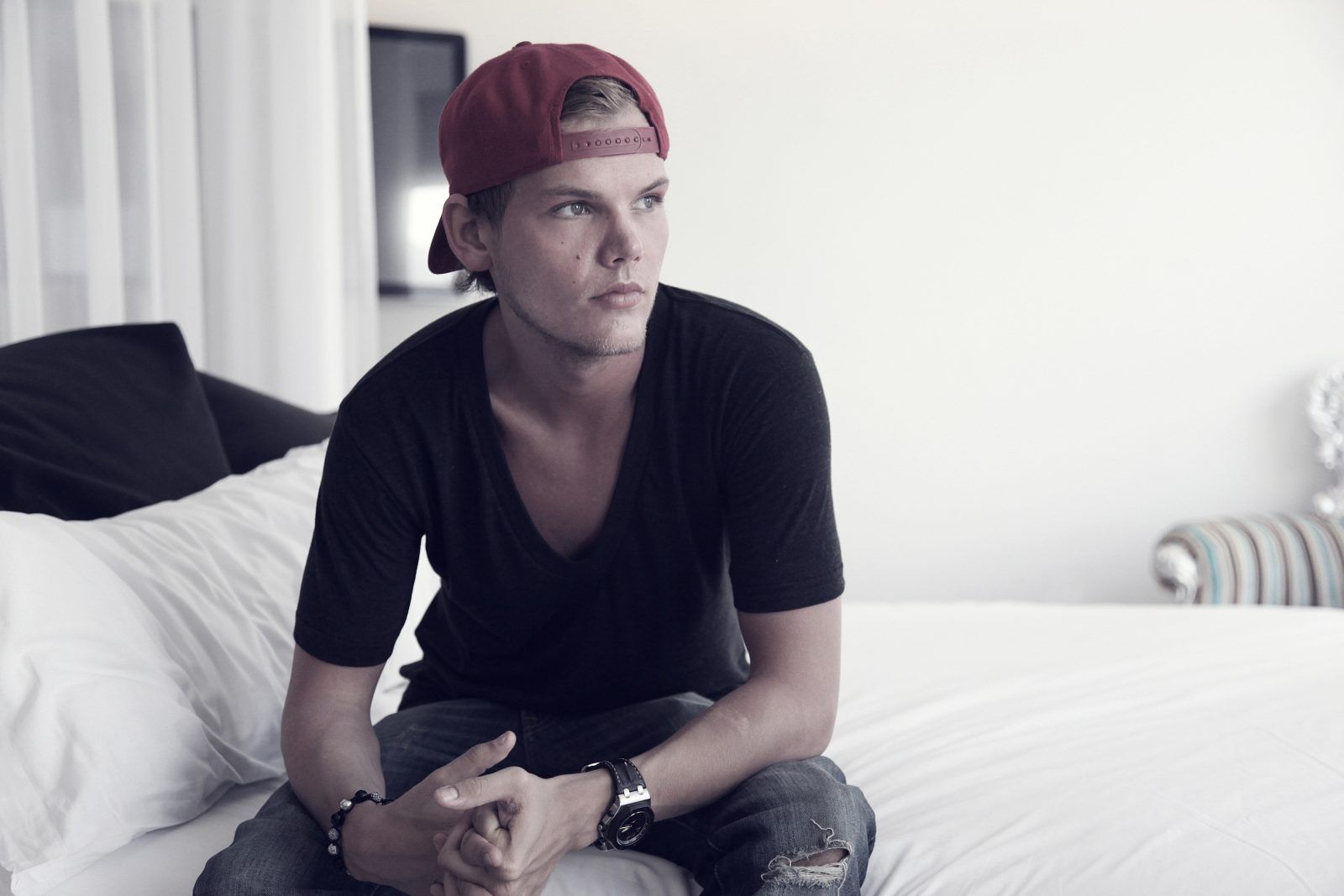 Avicii joins Capital FM for new monthly show
Following the long-awaited release of his hugely anticipated debut album 'True' this week, Avicii continues to reach new milestones at an impressive pace. Adding to a year of firsts, Capital FM have now announced the Swedish DJ & producer as the latest addition to the presenter roster on the station. Starting this Saturday, 21st September, Avicii will be taking the helm for a monthly mix show from 12AM showcasing an upfront selection of exciting new music from himself and his contemporaries, all drawn together in flawless fashion.
"I'm so excited to be the first artist to have a monthly show on Capital FM", says Avicii of the news. "Being able to spread the music that I love and give my UK fans an update on my everyday life on the road, exciting projects and new releases is truly amazing!"
The announcement follows his performance at London's world-renowned Roundhouse venue for the iTunes festival last weekend and is good news for his burgeoning UK fan base. The rest of the year will see him continue his busy tour schedule with shows taking him from Las Vegas to Shanghai over the next couple of months.
Avicii's debut album 'True' is out now through PRMD / Positiva / Virgin EMI.
You can buy 'True' here: http://bit.ly/14psO8c
For more info on Avicii, please visit:
http://www.avicii.com/
https://www.facebook.com/avicii
https://twitter.com/Avicii
https://soundcloud.com/aviciiofficial