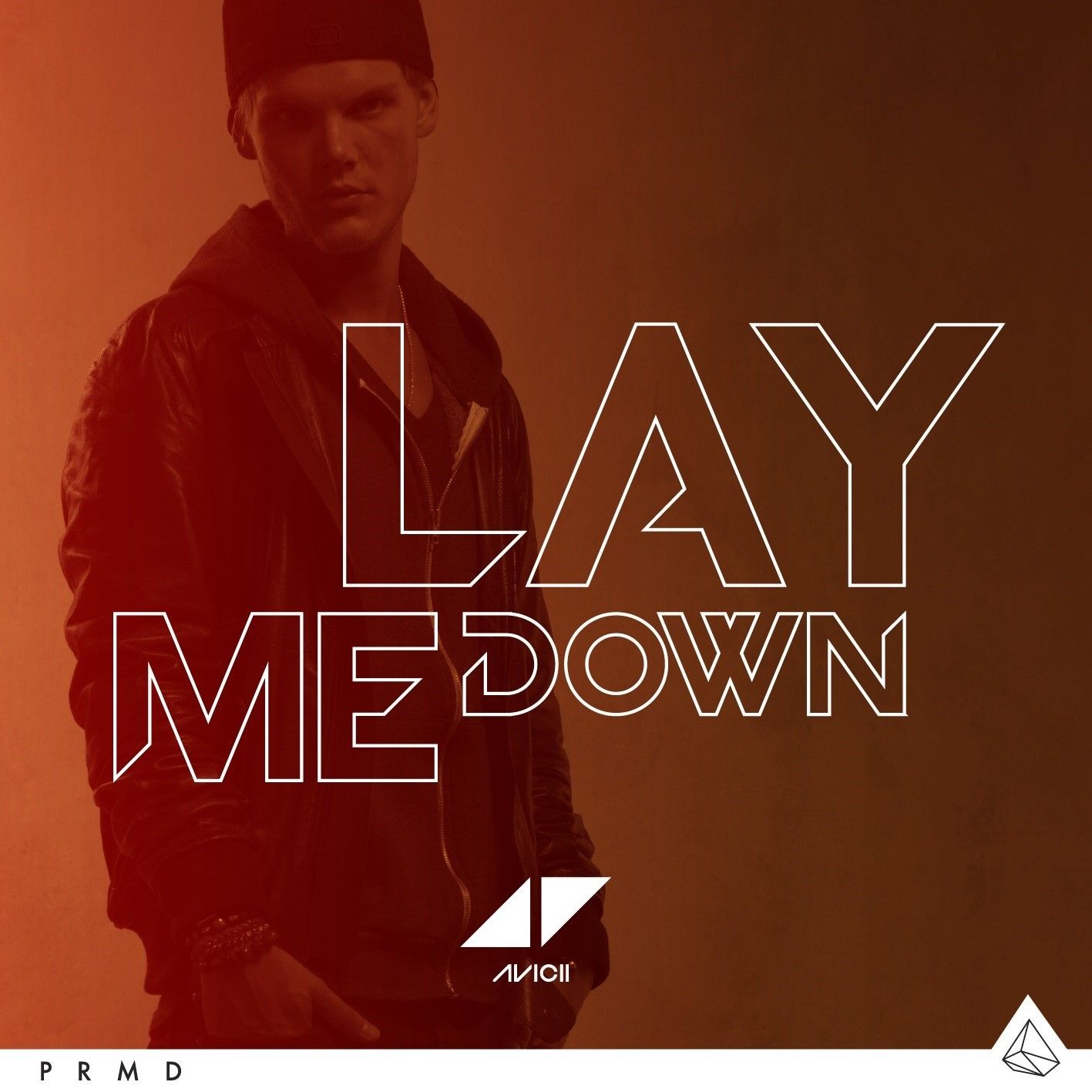 Avicii – Lay Me Down
Chart-topping dance music phenomenon Avicii released 'Lay Me Down', the fifth incredible single from his critically acclaimed album 'True', on Sunday July 13th. With the album already boasting the fastest selling single of 2013 in 'Wake Me Up!', which also charted at number 1 in a mammoth 84 territories and was recently announced as the most popular track ever to be streamed via Spotify, as well as top 10 follow singles 'You Make Me' and 'Hey Brother', True has to be regarded as one of the truly pioneering dance records of recent times. The album also reached another prestigious milestone in May, after it was certified Platinum upon confirmation of 300,000 total sales in the UK.
Scheduled for release on July 13th and accompanied by a spectacular official video featuring live footage from his recent sell-out show at Stockholm's Tele2 Arena, 'Lay Me Down' builds on the extraordinary fusion of both acoustic and electronic instrumentation that Avicii has made his hallmark. Underpinned by infectious, accelerated disco rhythms and a powerful, anthemic vocal chorus, it's wonderfully balanced, feel-good club music surely destined for the top of the charts.
With a coveted headline slot also confirmed at Electronic Daisy Carnival in Milton Keynes on Saturday July 12th, a day before the release of 'Lay Me Down', Avicii looks set to carry the momentum of another blockbuster year firmly into the summer.
European Tour Dates
19.07.14 – Trabrennbahn Krieau, Vienna, Austria
20.07.14 – Opening Party, Avicii @ Ushaia Ibiza, Spain
25.07.14 – Greenville Music Festival, Schönwalde-Glien, Germany
26.07.14 – Barcelona Beach Festival, Forum Beach, Barcelona, Spain
27.07.14 – Avicii @ Ushaia Ibiza, Spain
02.08.14 – Sky City Festival, Amsterdam, Netherlands
03.08.14 – Avicii @ Ushaia Ibiza, Spain
06.08.14 – Isle Of Dreams Festival, Istanbul, Turkey
07.08.14 – Isle Of Dreams Festival, Golan, Israel
08.08.14 – Isle Of Dreams Festival, Zurich, Switzerland
10.08.14 – Avicii @ Ushaia Ibiza, Spain
15.08.14 – Festplatz Am Viadukt, Bietigheim-Bissingen, Germany
16.08.14 – Loreley, St Goarshausen, Germany
17.08.14 – Ushuaia Beach Club, Eivissa, Spain
22.08.14 – Feelings Festival, Oslo, Norway
23.08.14 – Creamfields, Daresbury, UK
24.08.14 – Ushuaia Beach Club, Eivissa, Spain
29.08.14 – Hockeypark, Monchengladbach, Germany
30.08.14 – Trabennbahn Bahrenfeld, Hamburg, Germany
31.08.14 – Closing Party Aviici @ Ushuaia Beach Club, Eivissa, Spain