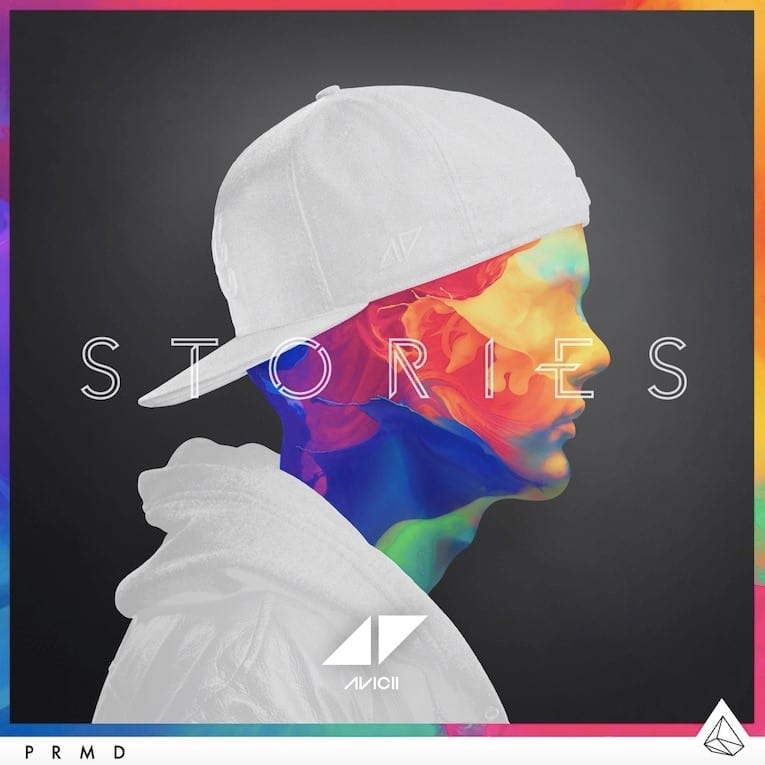 Avicii releases three new lyric videos from new album 'Stories'
Ahead of his hotly anticipated album release this Friday, Grammy-nominated global phenomenon Avicii has unveiled three new lyric videos over this week for his songs 'Broken Arrows', 'Ten More Days' and 'Gonna Love Ya' off the long awaited LP 'Stories'.

Whilst the three new songs became available to download as instant grats for those who pre-ordered the album on the 29th and 30th of September and 1st October respectively, the new lyric videos allow Avicii's global fan-base to get to know the new material – with lead album single 'Waiting for Love' peaking at #1 across 22 countries earlier this summer, it's clear that the world is eager for more music from the influential artist.

All three of the tracks prove that Avicii is continuing to develop and build on his reputation as a boundary-pushing producer with an ear for irresistible melodies. 'Broken Arrows' is an instantly recognisable collaborative effort with country ensemble Zac Brown Band, whilst 'Ten More Days' showcases Avicii's more reflective side, featuring the soulful lyrics of the talented Zak Abel, and 'Gonna Love Ya' is infectiously upbeat.

With the three new videos having amassed tens of thousands of views on YouTube within a matter of hours, it's clear that the excitement for the release of Stories is building every day.