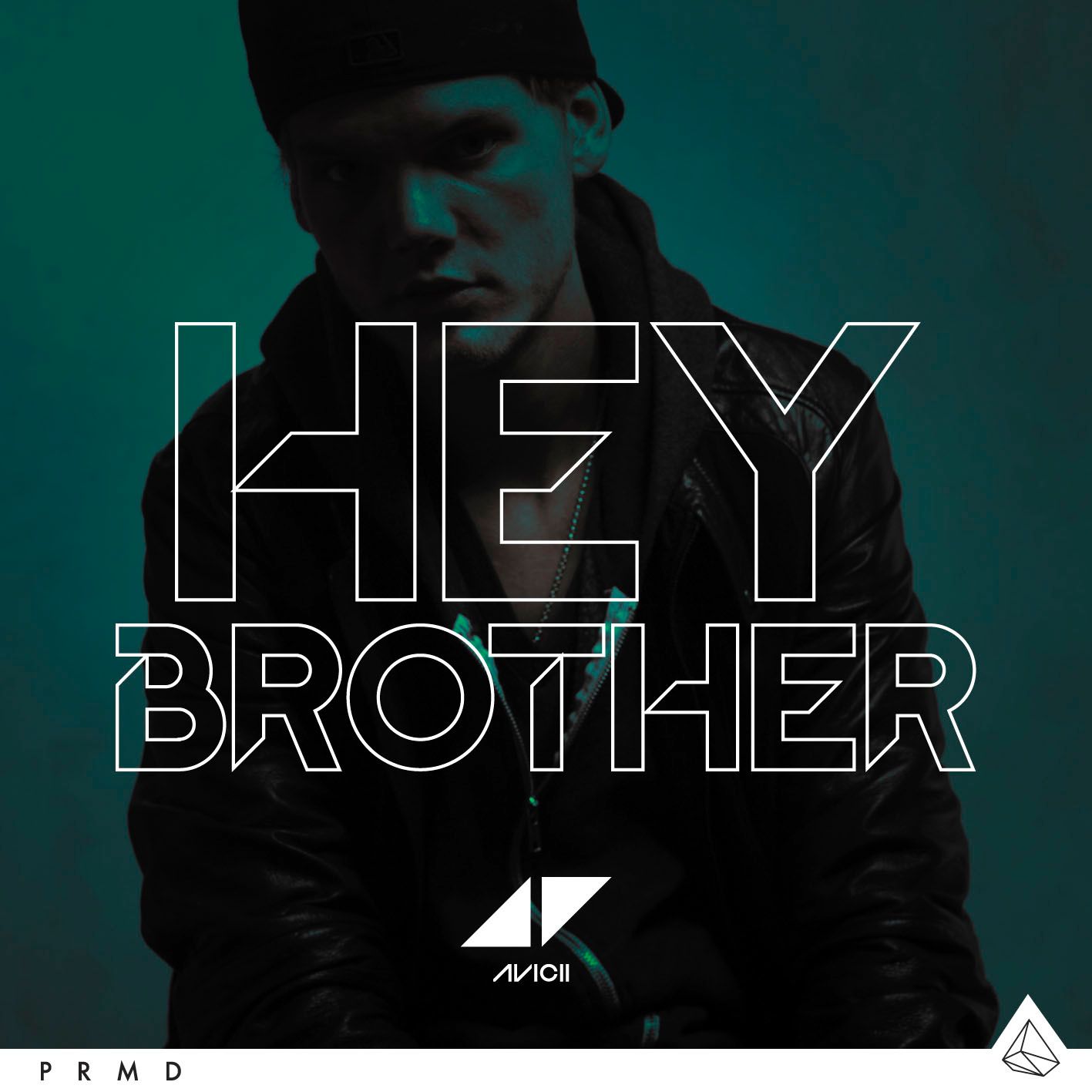 Avicii unveils next single from acclaimed debut album True
2013 has undoubtedly been Avicii's year. Reaching career milestones at every turn, the release of his debut album 'True' in September has proved to be a watershed moment for the Swedish DJ and producer, indelibly marking his name on the collective consciousness of a generation of dance music fans in the process. With 'True' continuing to dominate both the clubs and the charts, Swedish DJ and producer Avicii has now announced that 'Hey Brother' will be the third single to be taken from the record and is set for release via PRMD / Positiva on 23rd December.
'Hey Brother' is a perfect example of the brave fusion of sounds on 'True' and a natural choice as a single, blending acoustic and electronic elements into a rousing and emotive crossover anthem. Underpinned by its driving electronic drum line, Avicii weaves together the rhythmic guitar progressions that lead its verses and the bold brass section that breaks away as the track drops across a stirring vocal to brilliant effect.
The reaction to 'True' has been phenomenal, proving the depth and diversity of Avicii's talents and receiving international praise. After the first single 'Wake Me Up!' quickly rose to official UK chart No.1 – where it subsequently stayed for three weeks, racking up over one million singles sold and the biggest week one sales of the year before going platinum in just four weeks – the release of second single 'You Make Me' and 'True' in September built on that momentum. Debuting at No.2 in the album chart and remaining in the Top 10 for three weeks, 'True' currently has two tracks in the Top 10 Airplay Chart as it continues reach new audiences and win over new fans.
Following the release of 'Hey Brother' at the tail end of this year, the start of 2014 will see Avicii heading out on an extensive international tour in support of 'True'. Amongst a slew of international dates, the tour will include two UK shows. Avicii will be heading to England to perform on 20th and 21st February 2014, in Manchester and London respectively. Tickets for the shows go on sale this Friday, 8th November.
'True' is available for buy on iTunes now: http://smarturl.it/TrueAVICII
Fore more info on Avicii, please visit:
http://www.avicii.com/
https://www.facebook.com/avicii
https://twitter.com/Avicii
https://soundcloud.com/aviciiofficial