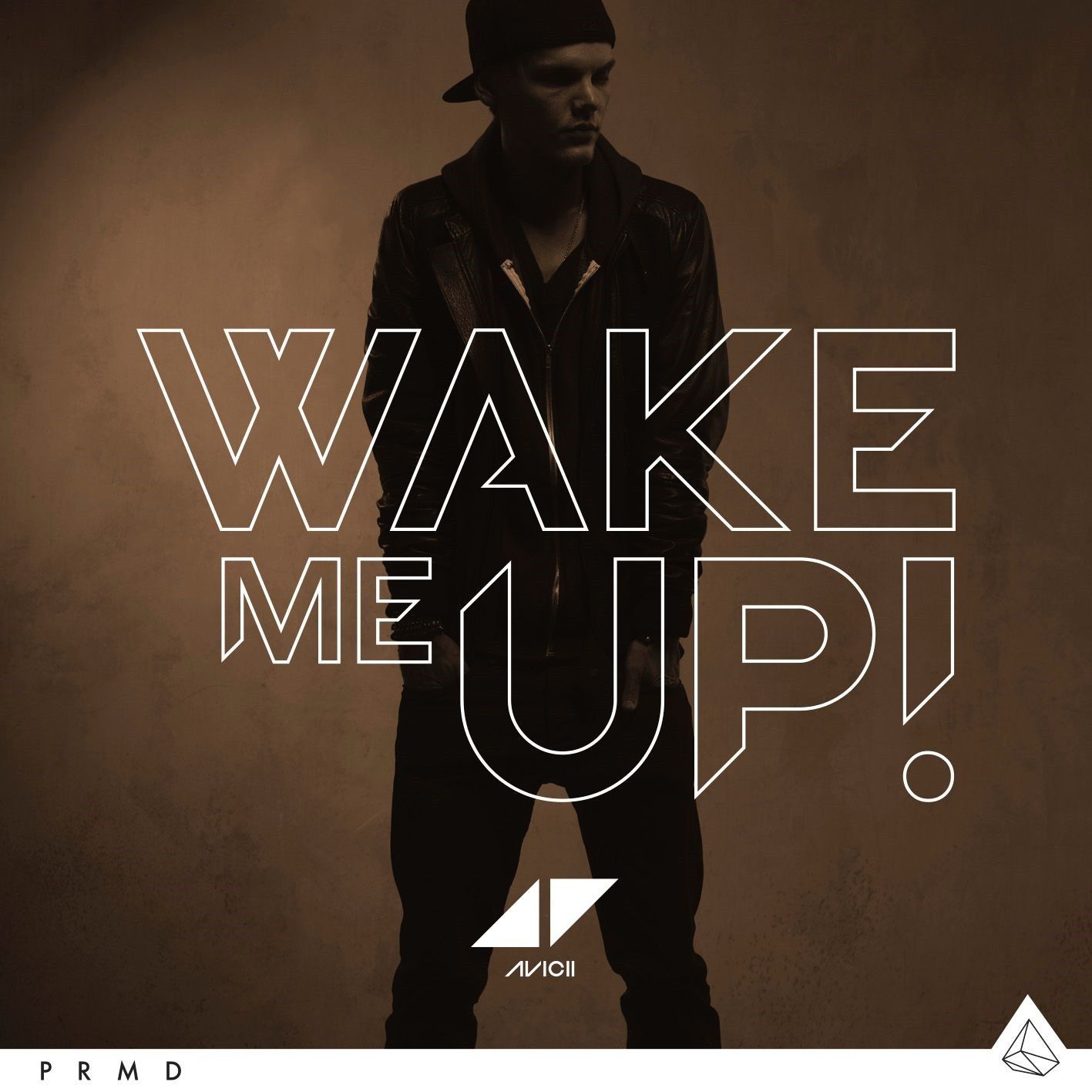 Avicii 'Wake Me Up!' Goes in at Official UK Chart No.1
Following Avicii's spectacular performance in front of a crowd in excess of 50,000 at the first ever EDC London at the Olympic Park on Saturday, 'Wake Me Up!', the first single from his forthcoming debut album, has gone straight in at No.1 in the official UK charts. Storming ahead of the rest of the top 10, the single has recorded the biggest week one sales of 2013 at over 180,000, more than the rest of the top 5 combined.
Tracing an exponentially upward trajectory since the single was first announced, going straight in at Hype Machine No.1 and Shazam's pre-release Top 200 No.1, the single amassed the highest pre-orders of 2013, selling close to 90,000 singles in just one day. Hitting No.1 on iTunes in the UK, and peaking at No.1 in 39 countries, this Sunday 'Wake Me Up!' was official named UK chart No.1 with sales of 266,524, over 180,000 ahead of Robin Thicke at No.2, making it officially the fastest selling record so far this year. The single has now sold over 1 million copies worldwide.
The forthcoming official video for 'Wake Me Up!' which is set to premiere on 29th July, is directed by revered American photographer Mark Seliger, who has shot everyone from The Rolling Stones to Kurt Cobain and covers for the likes of GQ and Vanity Fair, and produced by At Night Studios. The first two teasers for the video are available to watch now here: https://www.youtube.com/user/AviciiOfficialVEVO/videos
'True' is due to be released by PRMD / Positiva on 16th September 2013.