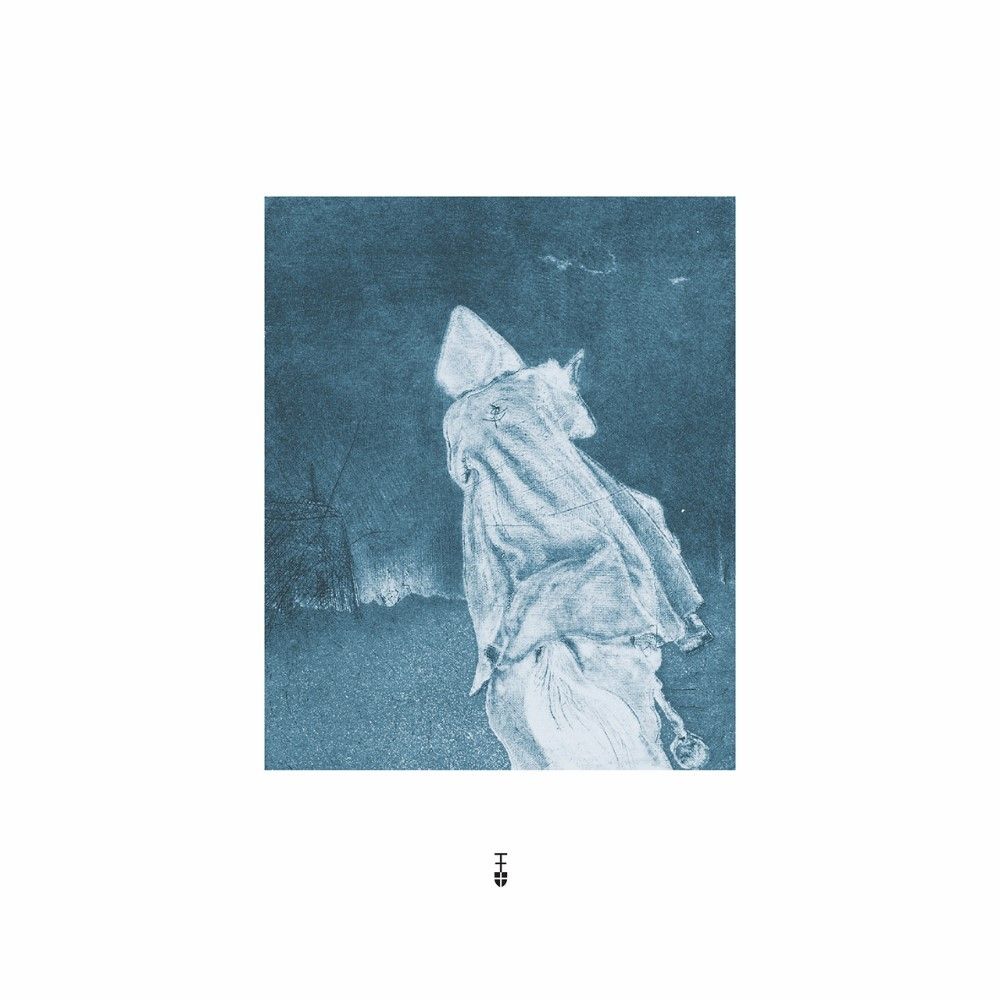 Avidus - Avidus – Accolade
Avidus is the production duo behind Empore Music's debut release; "Accolade". The three track record explores the deeper depths of the house music spectrum, delving into undiscovered territory and dragging its listener under with it.

The record opens with "Heptachord" an explorative excursion and master class in hypnotic club workouts. It's heavy, tightly locked drums thrash forward as synthesizers skip lightly across the mix. Till von Sein jumps in, too to offer a smart and sensitive remix which pays perfect homage to Avidus' complex original. Although the remix thumps, it maintains a reserved quality, rolling along supported by deep bass stabs and glitchy high frequencies.

Avidus close out affairs with "Oath", a calming yet deep effort which works as well on the club as it does through home speakers. All in all, this record is both hypnotic and polished, playful and serious and suitable for both the summer sun and winter blues.