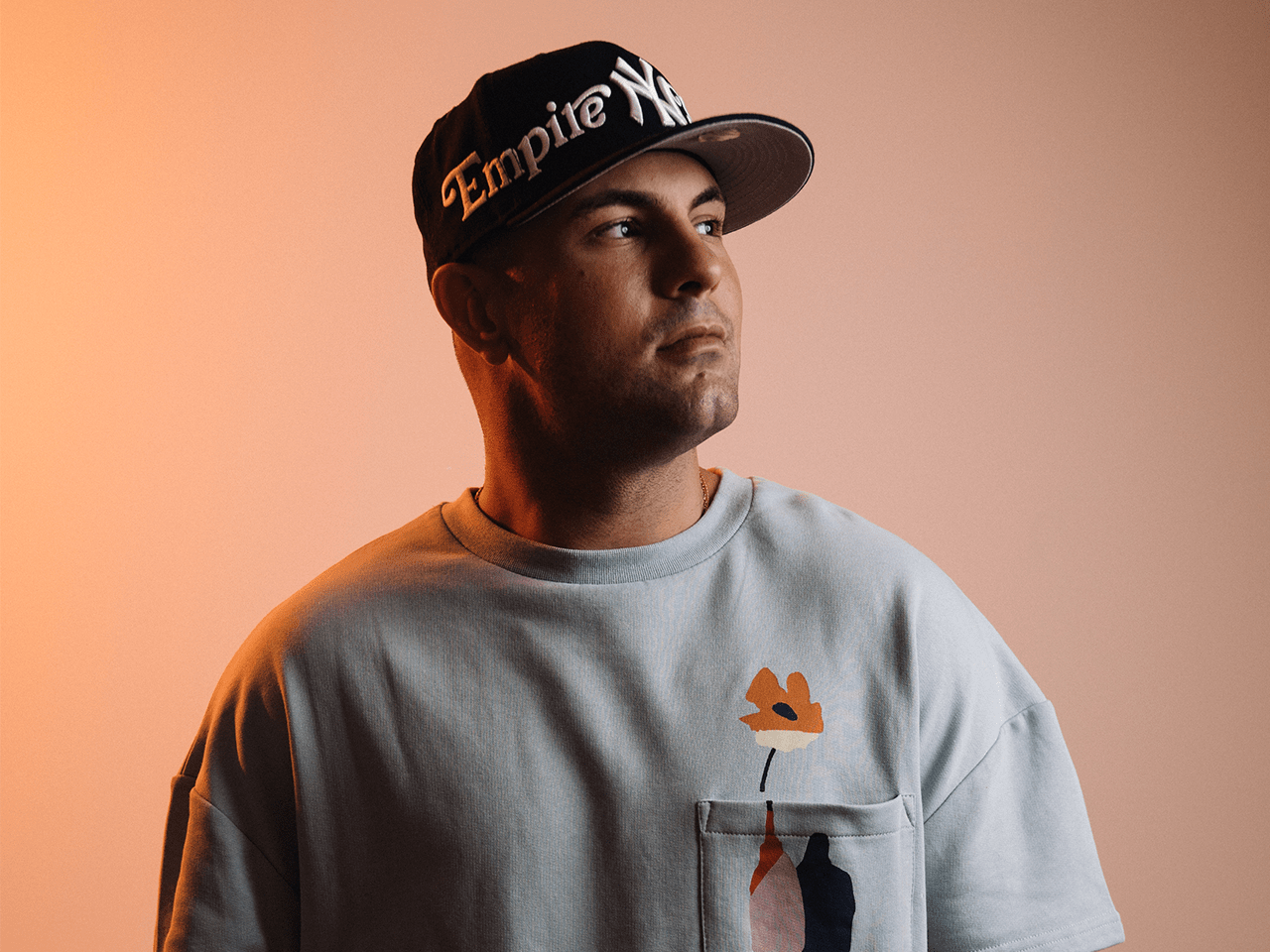 Avision Returns to Factory 93 Records With Hypnotic, Heady Three-Track Techno EP 'Generation Z' – OUT NOW
NYC's Avision returns to Factory 93 with his heady and hypnotic three-tracker 'Generation Z.' 
Embedded within New York's techno scene for over a decade, DJ/producer Avision has come to the fore and leveled up considerably over recent years, expanding onto the global techno landscape via a series of standout releases catching the attention of many. Following his debut album on Maceo Plex's Ellum, alongside further material via Cocoon, Drumcode, Second State and Truncate, his next release welcomes a return to Factory 93—the home of his 2022 EP, 'Party Started.' Returning in slick fashion, his 'Generation Z' EP offers three different takes on the genre, with the diverse package set for release on the label in late March. 
On his new three-track offering, Avision shares: "I made this EP coming out of the pandemic. I was getting ready for my first Factory 93 show that I ever played when I finished this EP. I specifically remember testing out a few of the records onstage and, sure enough, that solidified this second release for the label. Each track on the EP has a touch of old-school feel along with a new-school approach. I'm so excited to finally release this EP as I've been playing it since I've made it!"
"Space 777" opens with an expansive, synth-driven exploration of cosmic territories, with the production journeying deep into the late-night hours. Title cut "Generation Z" is hard-edged and rugged, with no-nonsense kicks, trippy leads and crashing hats combining for a loopy and slightly eerie trip, before the groove-heavy, slinking tones of "The Void" close the show in slick and classy fashion.