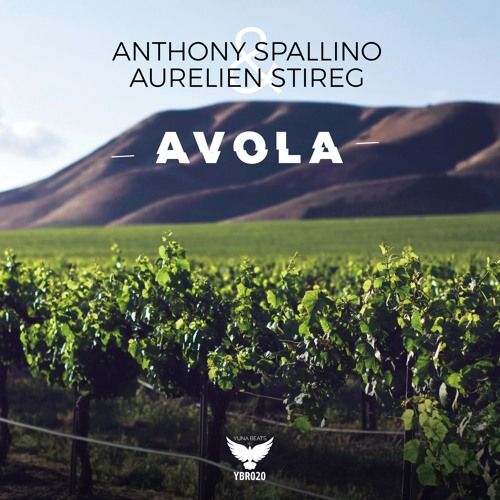 Anthony Spallino & Aurelien Stireg - Avola
Track written and produced by Anthony Spallino and Aurelien Stireg; Two great music enthusiasts and dj since the end of the 90s.
Friendly complicity, feeling inside on this 20th release of Yuna Beats records.
Warm and good groove for dancefloor, sometimes tribal, soul very present.
Good quality output !!!