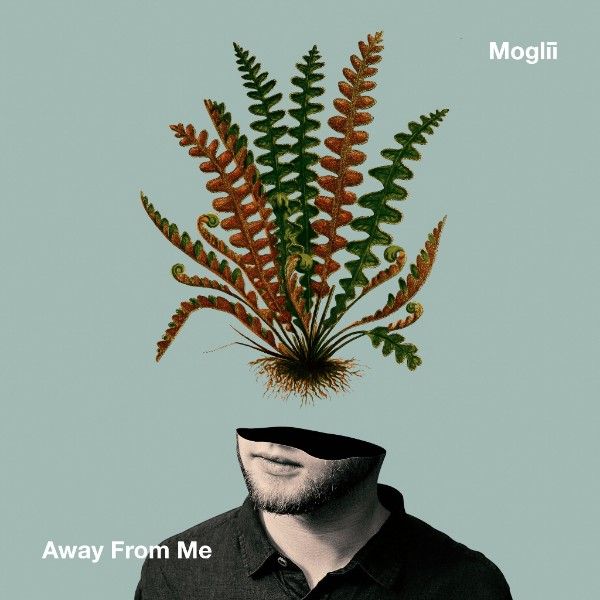 Moglii - Away From Me
After releasing debut solo single "Girl" in February, wunderkind producer Moglii is back with "Away From Me", his latest offering from upcoming debut solo EP Naboo, to be released viaMajestic Casual Records later this year.
Following on from a steady stream of singles, including "Tonic Water" with Novaa, and "Breath" featuring Island Fox, the German producer and jazz pianist continues to pair his signature mix of analogue and electronic production on "Away From Me", to create a wonderfully textured, intricate soundscape, resplendent with throbbing synths and break beats, for which Moglii is quickly becoming recognised.
'Away From Me' is about an elapsed relationship. I intended to express a feeling of being faint, and sing about lost illusions. t's very much about movement in this song. The edgy verse then leads into a halftime refrain, in which all the accrued emotions can be seen to be discharging. To me it's a melancholic, but simultaneously harmonious song." – Moglii
Moglii collaborates with old friend Tonio Geugelin, who brings a classical influence to this track with his violin strains, bringing the single into a more dynamic realm with the contrast of natural strings and electronic sounds.
The single was released alongside a visual tour diary, filmed and produced by Christopher Behrmann whilst on tour with German band OK KID last month.
Moglii's "Naboo" EP will drop later this year via Majestic Casual Records.
https://soundcloud.com/moglimoglimogli
https://www.facebook.com/moglimoglimogli
https://www.instagram.com/mogliimusiic
https://twitter.com/MogliiMusic
https://play.spotify.com/artist/0lIIsJafIVVi3ruN2vFzpS