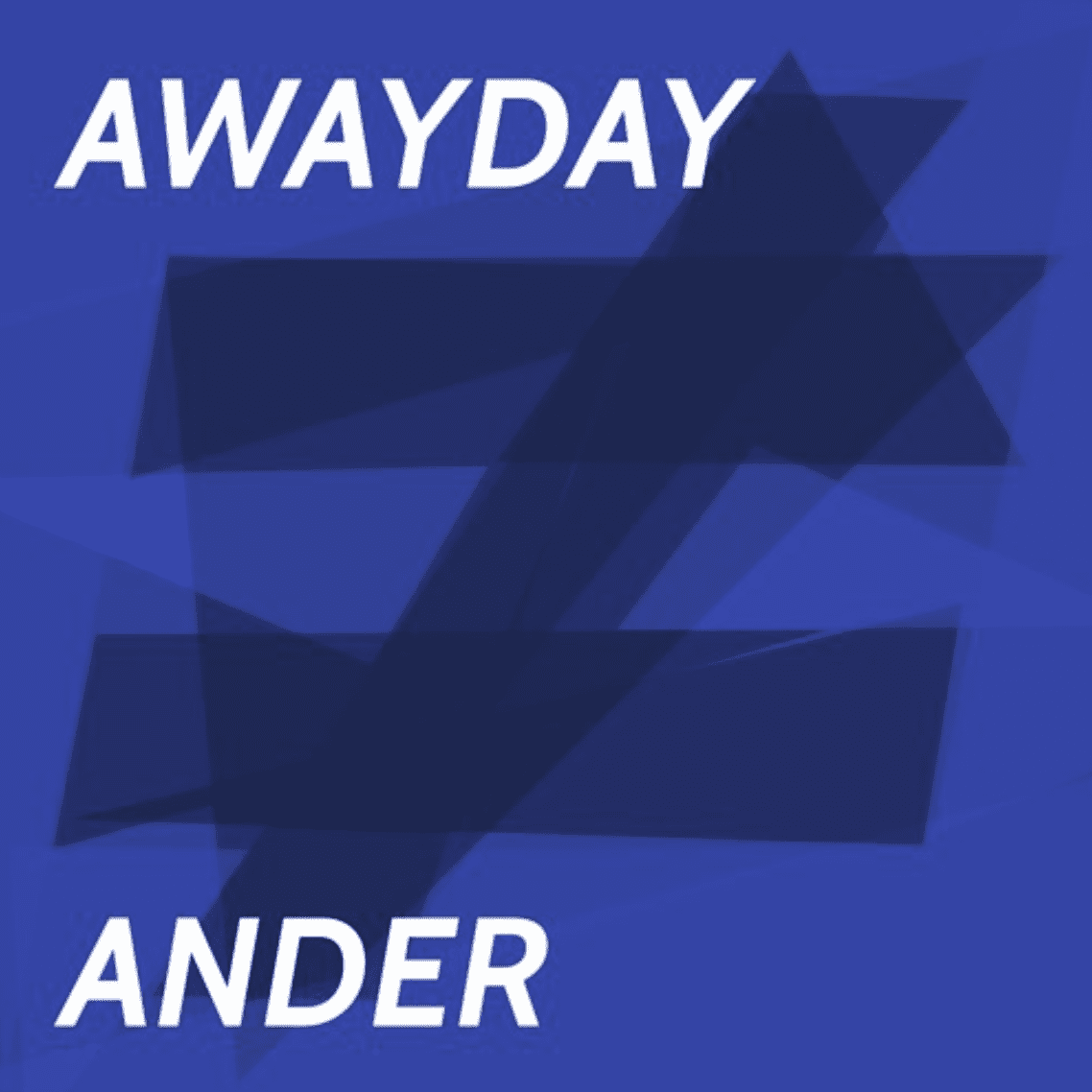 Awayday EP by Ander on Unalike Music is out now
The second release of Ander on Unalike Music comes with a selection of three original tracks which are all a take on enjoying the ride and surrendering to the letting go side of things. "Canter" is a heartwarming ride with friends. Lush ambience and warm guitar sounds accompany a rolling groove, riding into the setting sun and back.
The story told in "Da drin hetts" is of illegal parties in Zurich, as told by an astounded first timer. Driving percussions combined with a solid bassline make this a hymn to the Zurich club culture.
"Running out" builds up tension again and surprises with off-guard synth lines and a some eerie vocals. M.A. has delivered a silky remix that builds on the chords and bass of the original tracks and transforms it in a driving club tune with a lot of detail and cosiness.