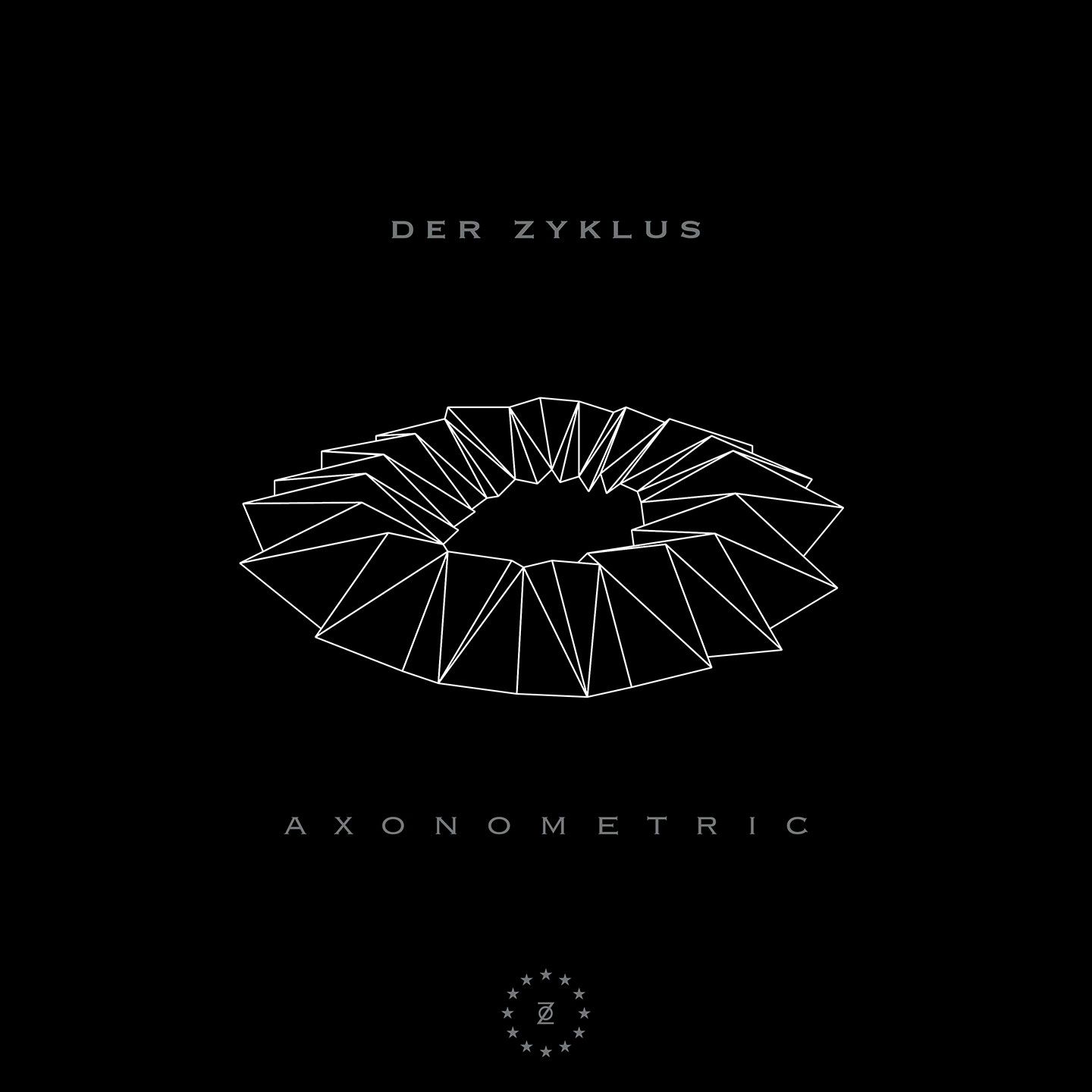 Der Zyklus - Axonometric
Zone Records are proud to announce a digital and vinyl release from the cult electro legend that is Der Zyklus. His four track EP is a futuristic affair characterised by nervous synths nad abstract rhythms. It will be getting a limited vinyl release with unique artwork in association with The Vinyl Factory.
Der Zyklus is a long standing project from Gerald Donald, Dopplereffekt producer and one half of legendary Electro duo Drexciya. It is fair to say Donald is an electro pioneer, godfather and leading figure in electronic music. The Detroit artist, who took inspiration from the likes of Kraftwerk and Yellow Magic Orchestra went on to form his own uniquely experimental sound and would inspire a generation of techno and electro producers with his boundary pushing attitude. He says "Electronic music is based on science and the scientific method is utilized in its creation. Theories and hypothesis are put forth and if they are practical and plausible they will be tested to verify them. Some theories work and some don't, but no theory is considered too abstract. All is considered. The more radical the better."
This latest Der Zyklus release opens with 'Perspective Grid', a twitchy, paranoid and nervous track with chilly textures, frosty synth lines and raw machine made grooves. It is restless, never sitting still but stuffed with a real sense of robot soul.
'Plan Oblique' is then equally standout, but is a more hurried, squelchy and acid tinged electro cut. Rainy melodies fall down the face of squealing robot sounds and tough arpeggiated synths. It's fantastically arranged and infectiously groovy.
'Isometric Projection' is an expertly experimental cut. Broken drums, celestial, pixelated melodies and haunting pads all make for an unsettling listen that is from another world entirely. Last but not least, 'Explosion Diagram' is the most open and vulnerably emotive of the lot. Rippling synths stretch out over bleak and sombre bass, and the whole thing oozes genuinely stirring Detroit soul that so many ape but so few achieve.
This is an accomplished EP from a much heralded producer who is still on top of his game after all these years.
Tracklist:
1. Perspective Grid
2. Plan Oblique
3. Isometric Projection
4. Explosion Diagram