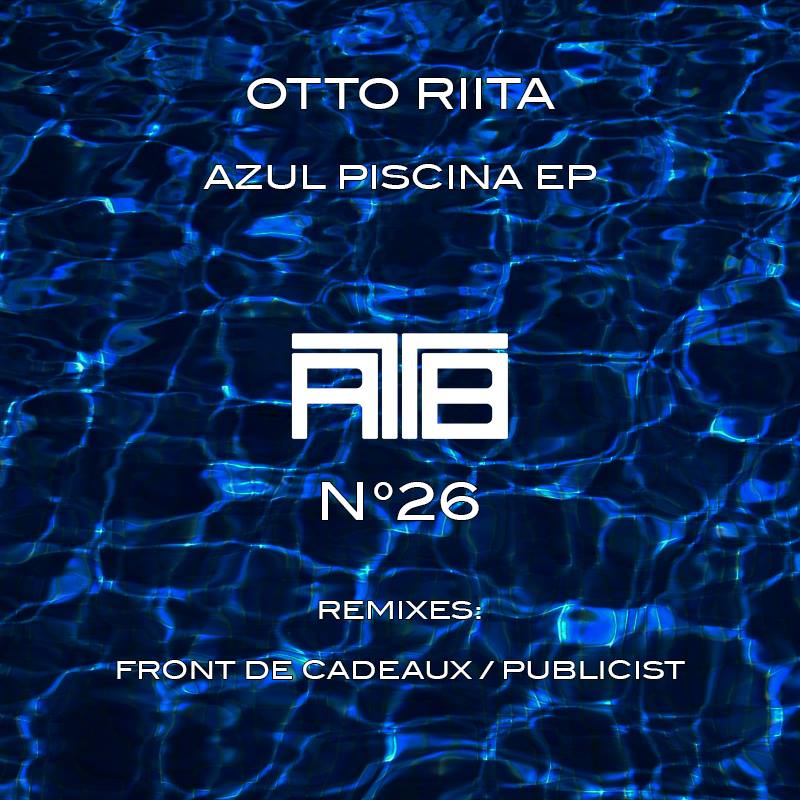 Otto Riita - Azul Piscina EP
Rock to the Beat Records presents a fresh new EP from exciting pair Otto Riita. It packs a real punch with two originals and fine remixes from Publicist and Front de Cadeaux.
Otto Riita is a new duo from France made up of Rescue and yugo.solo. Rescue is a respected DJ and producer and radio host who has been active since 2000 and
yugo.solo is one of the guitar heroes of the French super band RIEN (RIP), as well as being a member of the crazy duet Câlin. Here they blend their skills to create an odd yet funky spacey disco vibe that is a real collision of worlds.
The title track 'Azul Piscina' is first and is a rugged affair with shooting synths, funky drums and a raw energy that really gets you going. Cosmic melodic explosions and knotted bass guitar riffs brush up with one another and make the whole thing really jump out at you. Next up, the equally interesting 'Square Dance' is a deeper affair, with rippling synths and big bass downstrokes taking you far off into the cosmos. It is a musical tune that mixes organic and synthetic sounds with real aplomb.
Belgian-Italo duo Front De Cadeaux step up to remix and rework 'Azul Piscina' into a slow and ponderous, chuggy disco prowler with tumbling percussion and loose drums falling away from the groove. It's playful and curious and makes way for Argentinian drummer and engineer Publicist to step up to tackle the same track. His version is much more direct and freaked-out with mad synths bringing a tortured feel, industrial sounds adding energy and slap-funk drums driving the whole thing along.
This is a robust EP of tough disco sounds that are sure to move any club.
Tracklist:
1. Azul Piscina
2. Square dance
3. Azul Piscina (Front de Cadeaux remix)
4. Azul Piscina (Publicist remix)