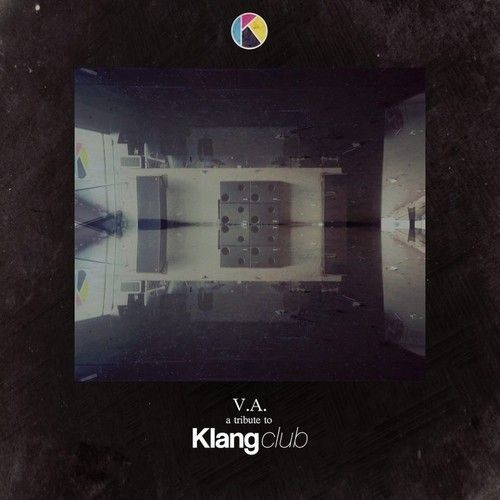 Baby Ford, Roman Flugel, Okain, Heartthrob – A Tribute To Klang Club
Baby Ford, Roman Flugel, Okain, Heartthrob, Oliver Deutschmann and Fratelli Perrone all offer up some fresh material for this stellar package dropping on Unclear Records late October, entitled 'A Tribute To Klang Club'.
Elia Perrone launched the Unclear Records imprint in 2011 out of the Klang Club venue, a small yet memorable nightclub that was situated in Tuscany from 2008-2013. Here we see Unclear Records offer up ' A Tribute To Klang Club', as the name would suggest, paying homage to the space responsible for the inception of the imprint, welcoming a selection of artists who graced the decks over its years to provide exclusive material for the package.
Stepping up first is the ever on-point Roman Flugel who provides 'Candy Crack', the Dial Records artist treats us to his signature, emotive and entrancing production style here, fusing gritty modulating percussion, sporadic evolving melodies and mind-bending atmospherics to create a dynamic composition oozing attention to detail. Baby Ford steps up next with 'Satellite Stroll (Edge Of The Night Mix)', taking things into dubbed-out realms with sweeping ethereal sounds, rugged distorted rhythms and trippy vocal murmurs, creating a typically hypnotic groove from Ford.
Heartthrob's 'Whoever, Whatever' follows, picking up the energy levels with insistent drum programming, penetrating low-end tones and a meandering acid-tinged bass hook in the latter stages of the cut. Then French artist Okain tips things over to a more direct House feel with 'Livin Proof', employing 909 rhythms, bright chord stabs and bulbous sub hits.
The package is then rounded off with two more exclusives, the first of which, Oliver Deutschmann's 'Rytmetika' takes on a raw, minimalistic feel bringing a weighty kick drum and shuffled percussion to the forefront, while electronic synth licks brilliantly evolve throughout the record. Fratelli Perrone's then debuts with 'La Stanza Magica' last to close things, tipping things over to a jazzy house focused feel to round things off brilliantly.
'A Tribute To Klang Club' is out on Unclear Records 22nd October 2014.