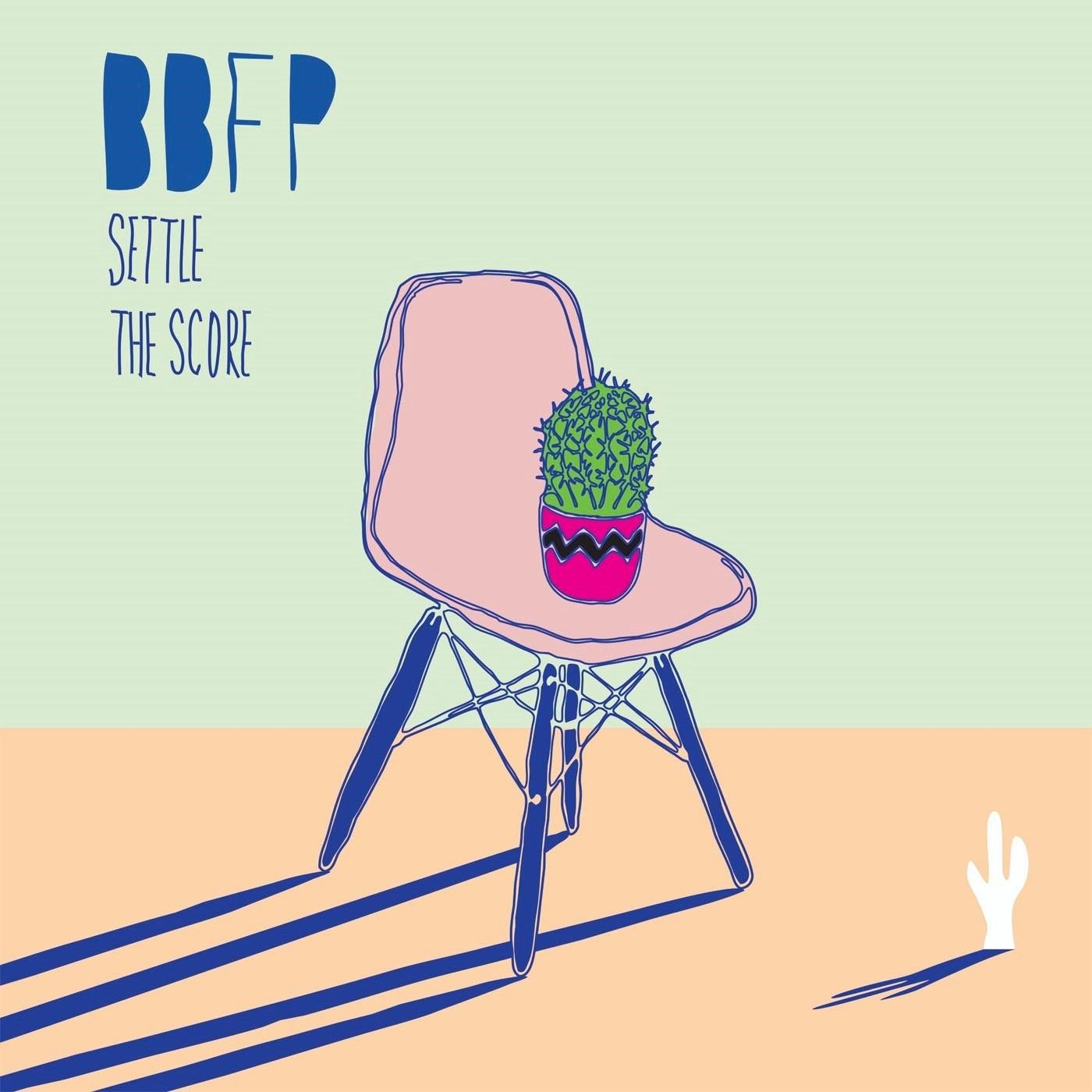 Back Back Forward Punch - Back Back Forward Punch – Settle The Score
Melbourne duo BBFP (Back Back Forward Punch) return with 'Settle The Score', the next track to fall from their upcoming debut EP, Tragic Lover.

As we venture deeper into BBFP's wonderland of sound, we move past the chilled, tropical, daydream grooves of 'No Answer', to be lead out onto a heavenly dancefloor shrouded in the thumping electro beats of, 'Settle The Score'.

Andy Liddell's robotic vocals sizzle over a jacking bass-line and a 90's garage-house groove. A de-tuned vibraphone guides us through a torrential shower of warbling synth, scattered percussion and a sprinkle of echoing vocals.

'Settle The Score' holds a strong sense of Hot Chip charm, a touch of Daft Punk personality, and a dash of Disclosure class; permission to use your best Marky Mark dance moves is granted.



"This song is about that feeling when you thought the relationship was perfect, but it ends. Frustrated and bewildered, you long to get even. Revenge is a dish best served with deep, 90's-inspired garage-house" – BBFP

'Settle The Score' is available to download for free until its official release on August 13, followed by the release of BBFP's debut Tragic Lover EP in October.