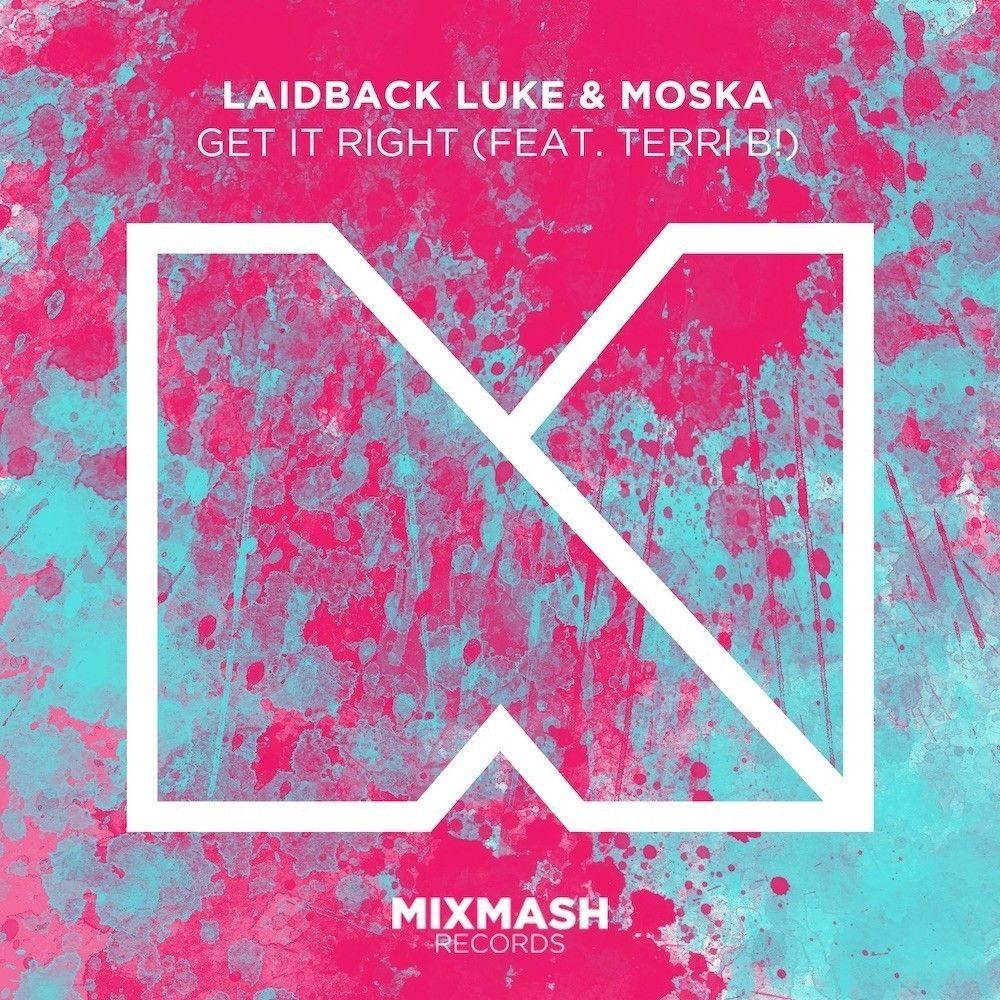 Laidback Luke & Moska - Get It Right
Getting into the festival swing on this next release from Mixmash Records is label boss Laidback Luke & Moska. Featuring Terri B on vocals, 'Get It Right' is set for release on 17th August.
With a crowd pumping and energetic bassline, pounding drums and a hands-in-the-air anthemic vocal, 'Get It Right' is 100% geared up for the summer season. Catchy melodies and euphoric horns drive the track, combining both Luke and Moska's signature sounds.
An undoubtable pioneer of Dutch house music, Laidback Luke has earned his place amongst dance music royalty. With standout releases such as 'Snap That Neck', 'Outer Space (XXX)', 'S.A.X', 'Stepping To The Beat' and more all released on his eclectic label Mixmash Records, Luke has cemented himself as one of the biggest artists on the planet.
After a series of huge festival dates and releases on labels including Mixmash, Mad Decent and Musical Freedom, Colombian DJ/ producer Moska's profile is heating up. Collaborating with some of the world biggest artists including Laidback Luke and Major Lazer, Moska is making a name for himself in the dance music world.