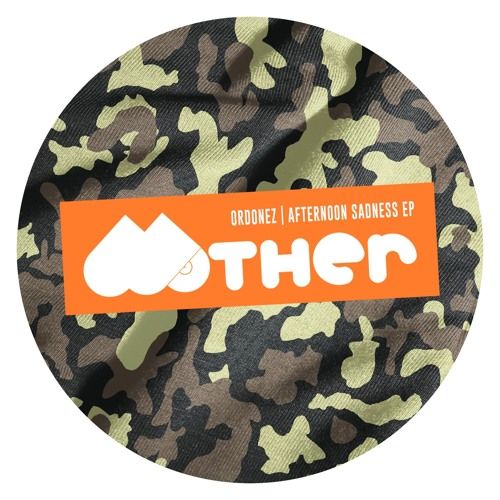 Ordonez - Back Home EP
Mother Recordings is on a fine run of form right now. The label keeps on turning out the big hits and now they do so again with their latest EP. This one comes from a fresh producer from Ecuador and feature two sizzling house tunes that come just in time for summer. His name is Ordonez and he has put out music on Dialtone and Kumasi, Armada Music and Matter of Fact.
First up is the airy and breezy Afternoon Sadness, With its spoken word snippets in Spanish, it really has that outdoor party feel. Louche drums, lush piano cords and lazy finger clicks characterise the groove and make it effortlessly easy to love. On the flip is the more peak time and energetic Back Home, this one is more like a tech house cut and has great pan pot percussion. More vocals bring the charm and ensure you will dance for days.