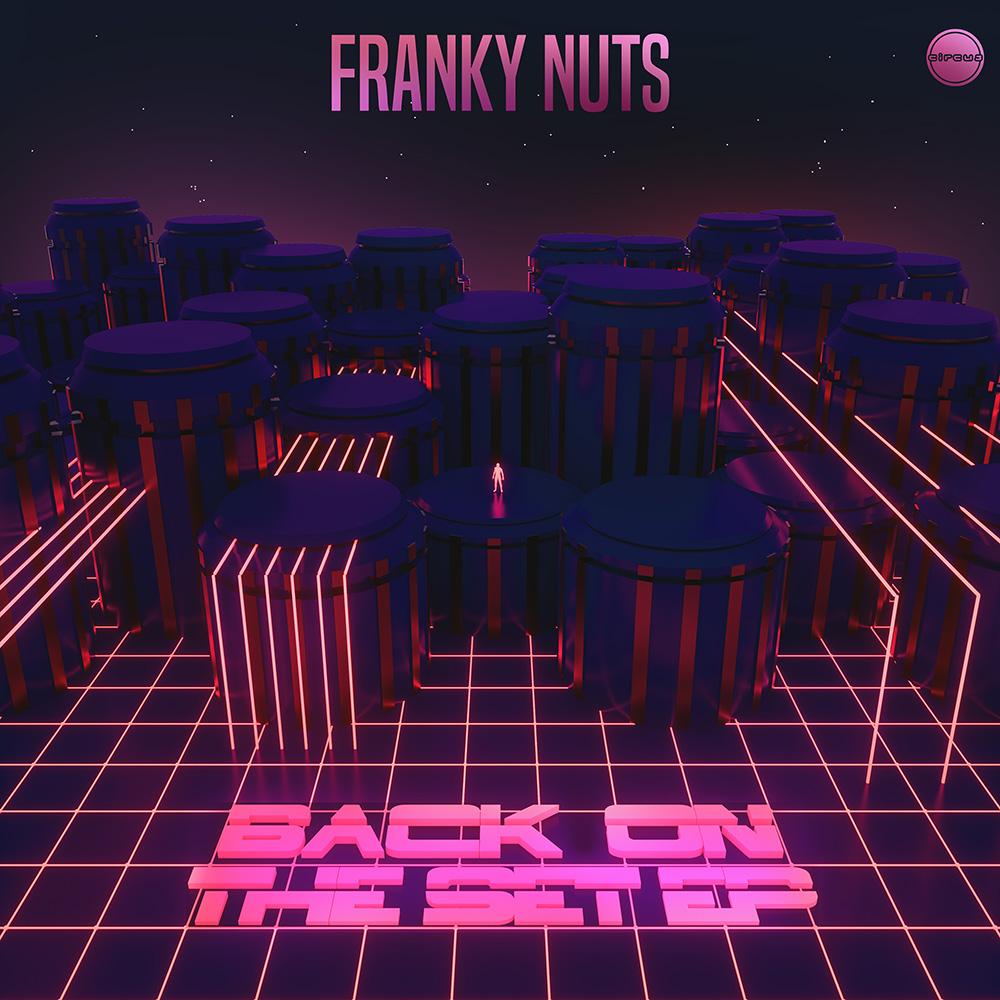 Franky Nuts - Back On The Set
Franky Nuts has taken the bass world by storm as one of the biggest names at the forefront of the European bass music revolution. Hailing from Holland, Franky has made a huge name for himself internationally, gaining support from dubstep royalty, Flux Pavilion, Doctor P and Skrillex, to name a few. Circus Records welcomed Franky to the label back in 2016, which quickly led to his track, "Whiplash" being included on Doctor P and Flux Pavilion's huge Circus Three album; becoming one of the most popular on the DJ feedback forms.
After dropping the massive "Soundboy Killah" and "Bring It On" earlier in 2017, Franky's back with his first Circus E.P., Back On The Set – a masterful collection of hard-hitting, yet infectiously melodic dubstep bangers. From the title track through to Franky's remix of DISKORD's "Anything U Want," it's an E.P. that perfectly showcases the reason why this producer is becoming so big in the game.