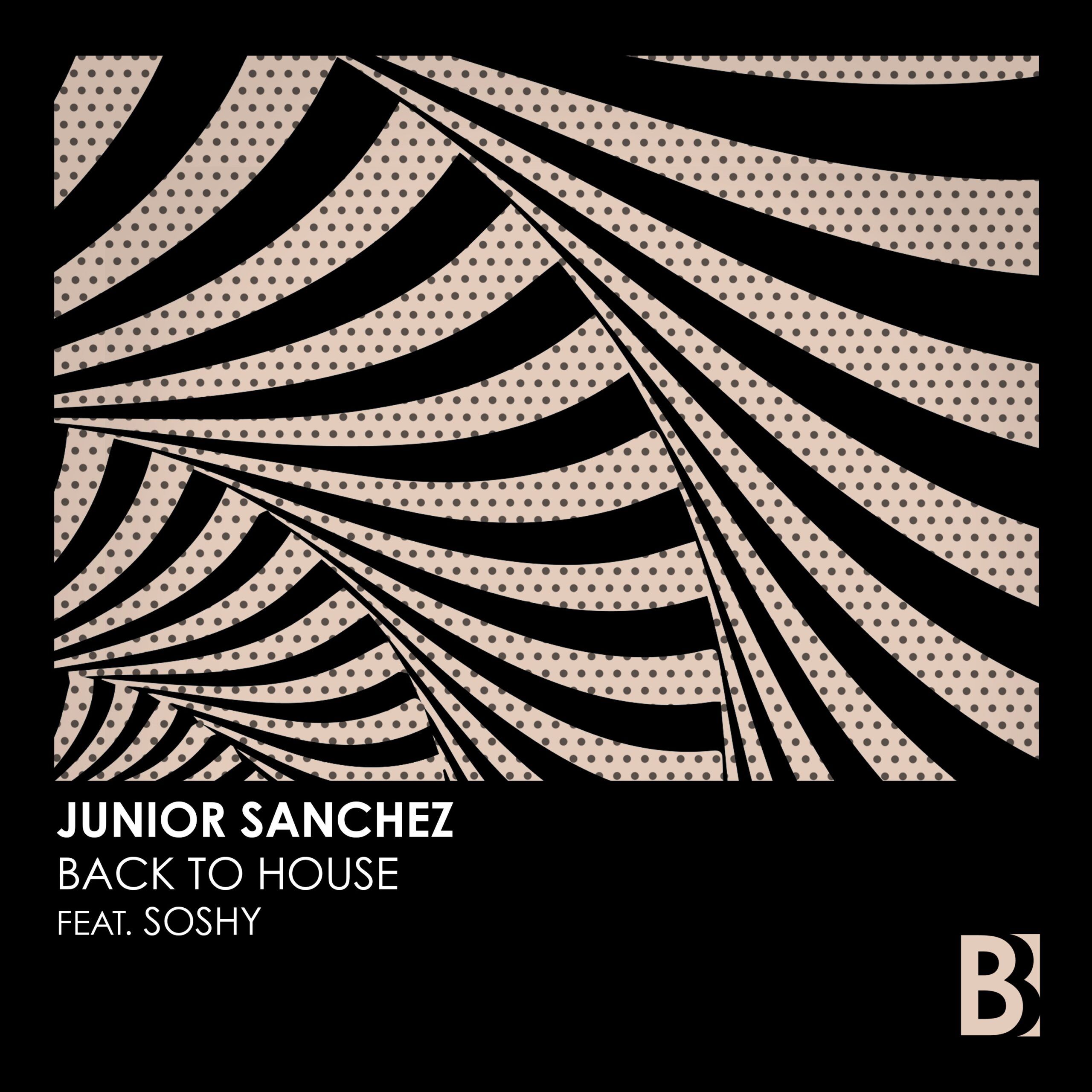 Junior Sanchez feat. SoShy - Back To House
After coming forth with 'You, I & The Music' as the first single of his forthcoming tribute album called 'Under The Influence', Junior Sanchez has upped the ante with the album's second single. 'Back To House' features the vocals of French singer-songwriter SoShy and was released today on Junior Sanchez's own label, Brobot Records.
Listen to: Junior Sanchez feat. SoShy – Back To House
An anthem, a tribute, an instant House classic. Junior Sanchez's 'Back To House' pays homage to the scene's innovators. Through its old-school House sound and the long list of influencers as summed up near the end of the track, it lets entire generations discover the legends of House culture through a record as timeless as the artists it's inspired by.
One of the scene's front-runners, Junior Sanchez can look back on more than twenty years of high-end productions and head-turning collaborations. To date, he has produced and remixed tracks for a smorgasbord of top-tier artists, ranging from Madonna to Daft Punk. As a DJ, he has performed all over the globe at clubs and festivals across the United States, Asia, Australia and Europe. At the start of this year, Junior Sanchez signed his Brobot Records imprint to Amsterdam-based record label Armada Music, signifying a new chapter in his already illustrious career.
Listen to 'Back to House' on Soundcloud: http://bit.ly/2vtBVWw