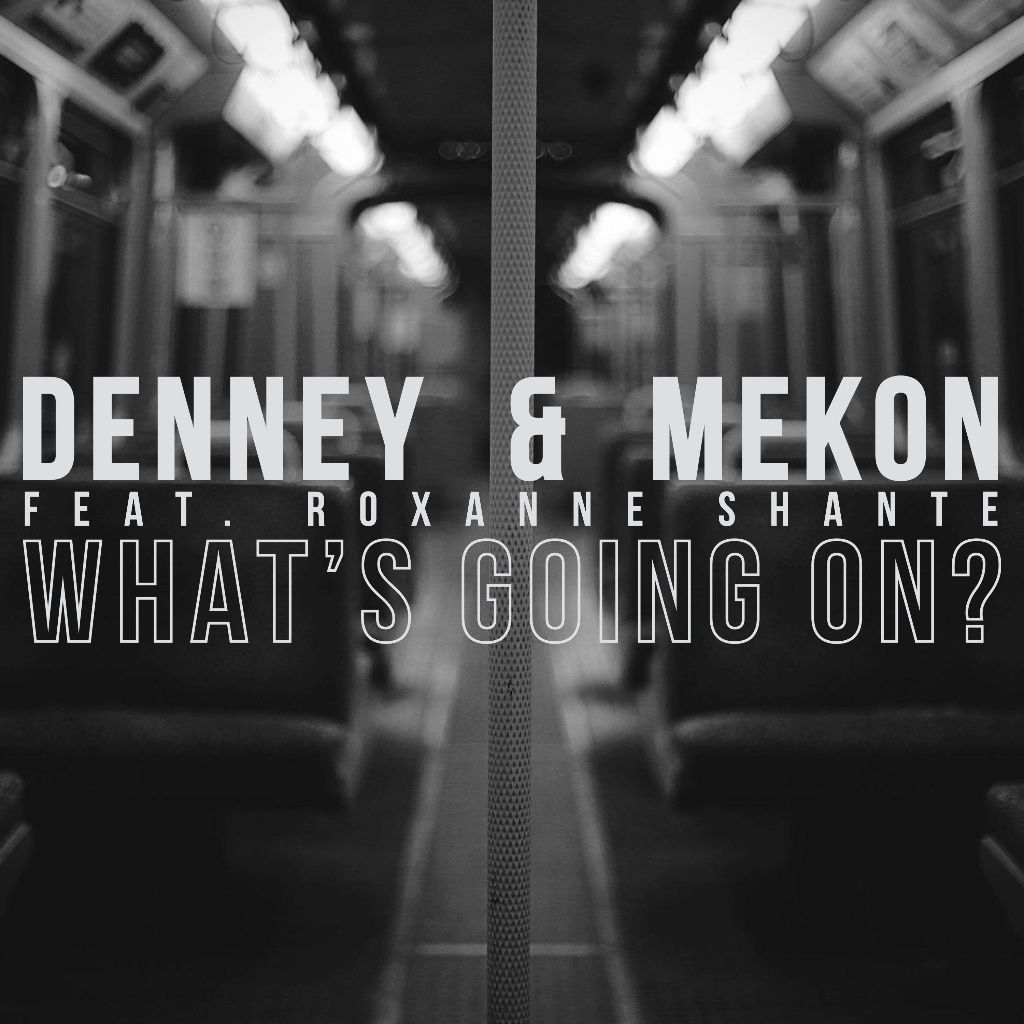 Denney & Mekon - What's Going On?
Already a firm favourite among influential tastemakers including Pete Tong, Danny Howard and Annie Mac, 'What's Going On?' is set to be one of the summer's biggest tunes, this is not hyperbole… just wait till you hear it! Denney samples Mekon's notorious 'What's Going On?' original (released in 2000) for a summer reimagining, certain to cause damage across dance floors everywhere.
'What's Going On?' is abound with bopping bass lines and fiery 909s while retaining the retro feel of Mekon's original. The result is a high-octane underground cut – complete with the original fly girl style hip hop vocal by Roxanne Shante'. Listen out for a catchy vocal hook and idiosyncratic sound effects that set the track apart from anything else you'll hear from the underground this year.
UK house & techno DJ/producer Denney hails from the North East of England and rose to underground fame with a number of acclaimed releases on labels like Hot Creations, VIVa Music, Crosstown Rebels,and many more. He is already hailed for his ubiquitous tune 'Low Frequency' an acid tinged house music bomb supported by every DJ from London to Ibiza and beyond. His talents as a versatile and energetic DJ have seen him play all over the world: Europe and Australia to America, playing in the world's most reputed clubs like London's fabric and DC10 in Ibiza.
With huge support from BBC Radio 1 so early on already, 'What's Going On?' is sure to contend as one of the year's strongest house and techno tunes.
'What's Going On?' is out now via FFRR / Different Recordings