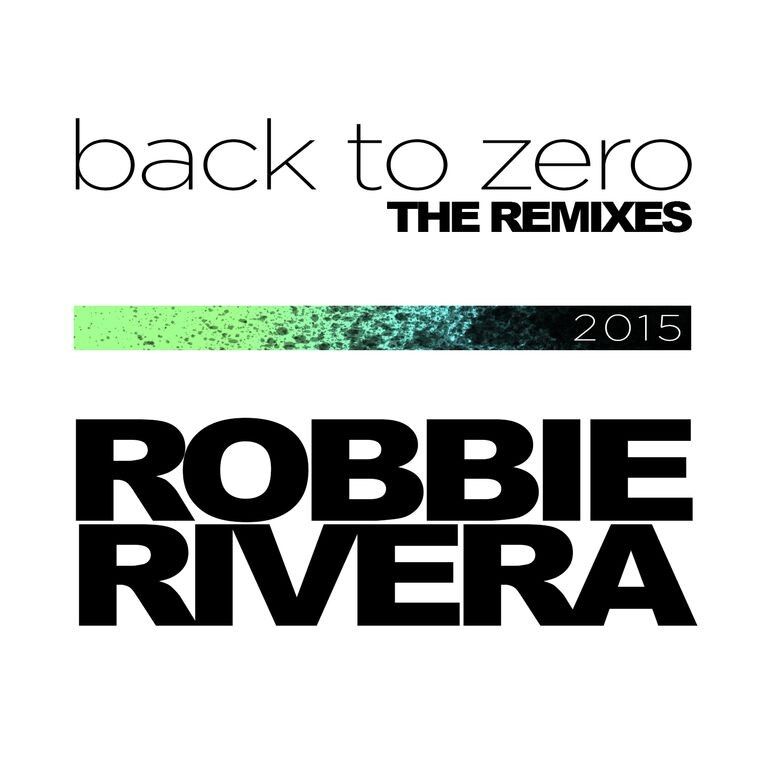 Robbie Rivera - Back to Zero (The Squatters remix)
The Squatters have teamed up with Robbie Rivera to transform and put their own stamp on his four year old progressive house track 'Back To Zero'. The track was first released in 2011 and has been resurrected by the northern duo who have dusted it off and given it a fresh lease of life.
This exciting new remix will drop on Robbie's own label as part of a new remix package and has already won the adoration from the likes of Vamas Music, Judge Jules and Simone Chiavistelli, who all awarded the track with their highest praise, selected it as their favourite track of the mix and gave it a 5/5 rating.
Made for the clubs, this track will undoubtedly have you moving from the very first listen. The Squatters have stripped the trance element from the original, replaced it with an up to date meatier bass line and given it an edge that you can really sink your teeth into. This version of a summer time classic, has also taken the emphasis off the vocal to really focus your attention to the rise and falls that reside within the track. However, the vocal has not been entirely discarded but reduced down to a simple verse that has to the power to linger in your head. Towards the middle of the track an auto-tuned effect has been applied to the female vocals to really drive this one underground.
The Squatters have once again produced a track that has gone above and beyond any expectations, proving that they are seasoned professionals with an eye and an ear for quality. With minimal effort, they have locked down a secure release by taking an already solid floor filler, tweaked it to insert their Squatters spin and delivered a track that is set to be welcomed by clubs and parties everywhere.