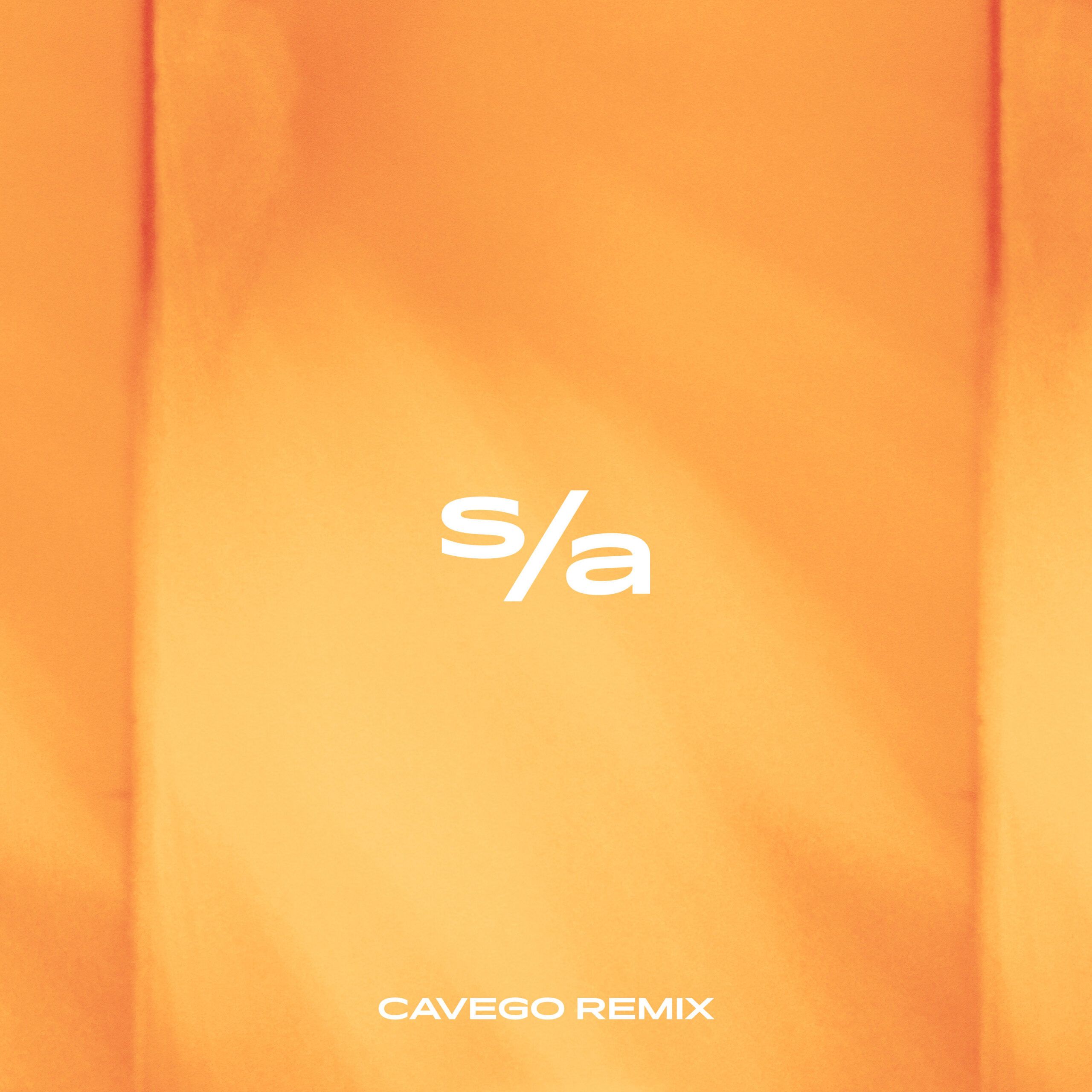 Sonny Alven - Backseat Lovin´ (Cavego Remix)
Upcoming Bergan-based producer Cavego has revealed his new remix of Sonny Alven's 'Backseat Lovin'.

Citing Justice, Daft Punk and Eric Prydz as influences, Cavego's remix preserves the dreamy vocals of the original, whilst adding a retro-tinged, Nordic nu-disco flair to the production. It's a tasteful new twist on an already successful original – since its release just under two months ago Sonny's 'Backseat Lovin' has already amassed nearly half a million streams on Spotify.

"I wrote Backseat Lovin' together with another songwriter in Stockholm," says Sonny. "We wanted to create this slow and beautiful song, inspired by the mid 90's. It was just one of those perfect days in the studio, where everything worked out. I couldn't be happier with how it all came about."

After amassing over 100M streams on Spotify alone thanks to his track 'California Girls' which reached #1 on HypeMachine, Sonny is now crafting his productions in a new direction, in the vein of international electronic tastemaker acts such as HONNE, Filous, ODESZA, Two Feet and Astronomyy.