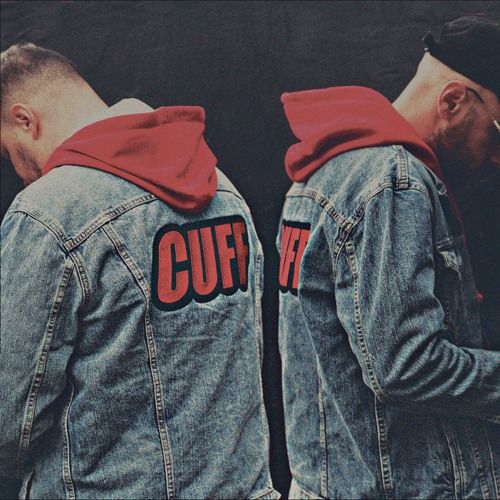 Amine Edge & DANCE ft. SerGy - Bad Influence (The Remixes)
CUFF founders Amine Edge & DANCE tap up Jesse Perez, Lazaro Casanova, Robert James and Tripmastaz for a remix package of their single 'Bad Influence' featuring vocalist SerGy.
The duo has long since cemented a reputation as two very influential names in modern House music, carving out their own distinct sound whilst running their renowned imprint CUFF. Following on from a release on Loco Dice's Desolat, early 2017 saw the Marseille natives return to the studio with frequent collaborator SerGy to release 'Bad Influence' — a rhythmic and rumbling cut featuring infectious vocals.
First up, Edible and Bpitch Control's Jesse Perez reinterprets the original with his own syncopated percussion whist looping SerGy's vocals to generate a mesmerising effect. Lazaro Casanova's remix is more low-slung in comparison, incorporating subtler drums whilst a whirring synth operates throughout. In his 'Dark Mix', Robert James merges a trippy hook with a purring low-end before Russia's Tripmastaz conclude the package with a dusky and shuffling rendition of his own.
Amine Edge & DANCE feat. SerGy 'Bad Influence (The remixes)' drops on CUFF on 9th June 2017. Tracklist:
Bad Influence (Jesse Perez Remix)
Bad Influence (Lazaro Casanova 305 Riddim)
Bad Influence (Robert James Dark Mix)
Bad Influence (Tripmastaz Remix)
www.twitter.com/thisiscuff
www.facebook.com/thisiscuff
www.amineedgeanddance.com
www.twitter.com/AmineEdge_DANCE
www.facebook.com/AmineEdgeAndDANCE
www.instagram.com/amineedgeanddance