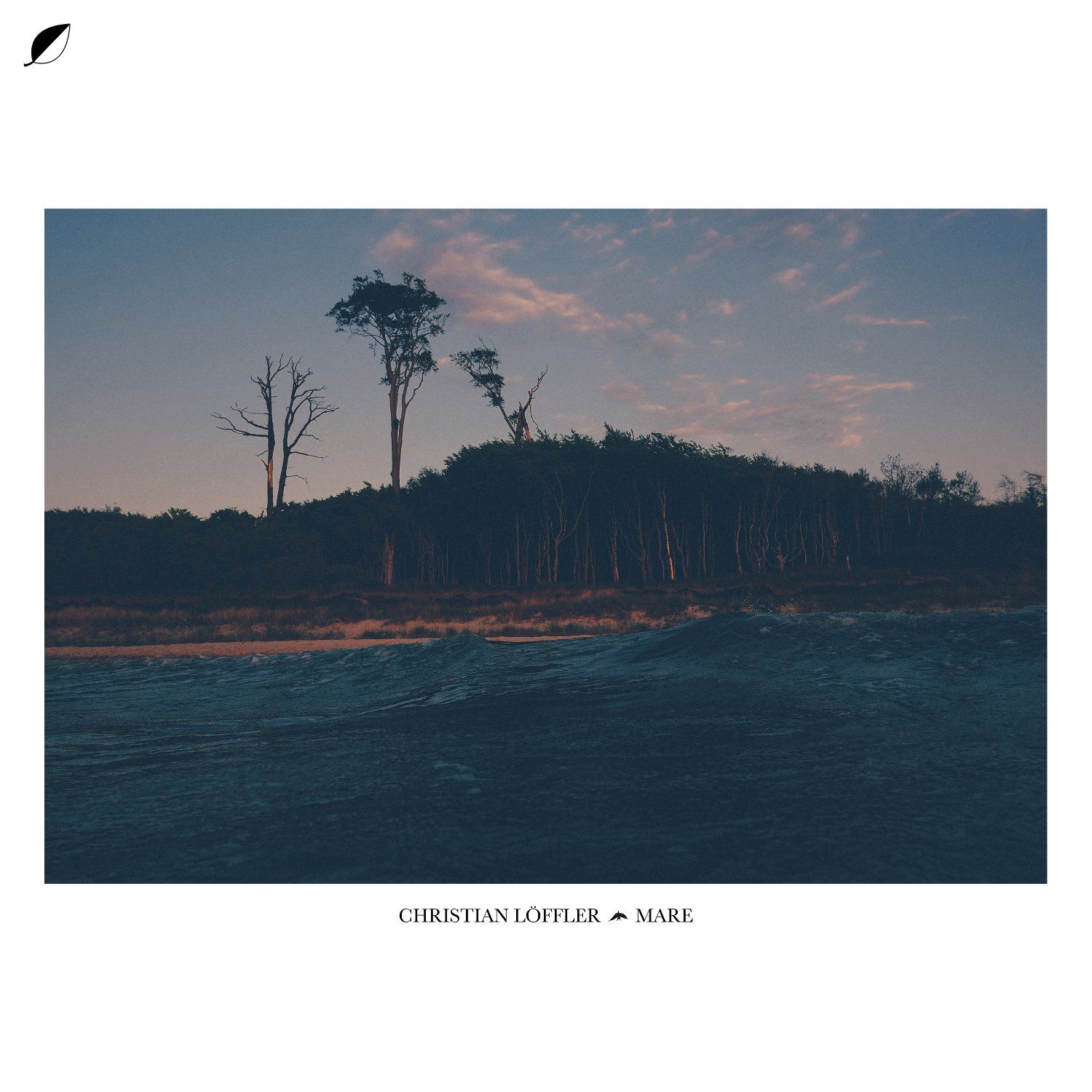 Christian Löffler - Mare Remixes, Pt. 1
CHRISTIAN LÖFFLER shares remixes of two tracks from his latest LP "Mare" out now via Ki Records. On remix duties are French artist Superpoze and UK artist, Max Cooper. With Superpoze already gaining previous support from XLR8R, Consequence of Sound, Hypebeast and Max Cooper gaining support from Thump & BBC 6 and many more, these two remixes help transport the original down a new path.
Superpoze's take on "Haul ft Mohna" is an antithesis to the large, anthemic sound that we've come to expect from festival DJs. A delicate, repetitive triplet piano line opens and underpins the track throughout. Max Cooper, whose work "takes cues from the natural world around us to forge its own universe", mixing deep, throbbing house rhythms with shimmering electronic ambience, finds a perfect subject in LÖFFLER's twisting, winding, track.
CHRISTIAN LÖFFLER's unique brand of reflective, yet uplifting electronica has its roots in his own musical beginnings. A self-taught musician, he began composing his own music at the age of 14 while living in a secluded region of Germany, developing a sound that fuses melancholy with euphoria, and earning support from the likes of Thump, Boiler Room, Red Bull Music, Mixmag, XLR8R and Les In Rocks.
LÖFFLER's influences include Trentemöller, Nathan Fake, Bonobo, Joy Division and Ulrich Schnauss, but his sound is all his own – songs that are "connected by a gloomy spirit, but minted by a warm sincerity." His successful label Ki Records have been putting out like-minded releases since 2009.
CHRISTIAN LÖFFLER is currently on his first Headline Tour with an Audio/ Visual Stage Show and guest singer Mohna.