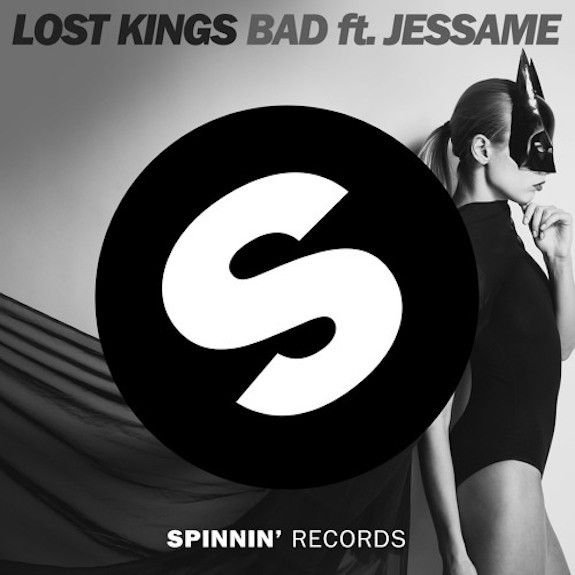 Lost Kings - Bad
LA-based producers and certified remix gurus, Lost Kings, are set to become one of the most hyped about dance duos this year with the release of their first original single 'Bad' from their forthcoming EP, out now on Spinnin'.

This jump from remixing to creating original tracks serves as a marker of the Lost King's genuine musical talent, showcasing what they are really capable of when working entirely from scratch. Uplifting in every sense, from the chords to the lyrics, the boys have created a track laced with 80s disco vibes and catchy melodic hooks; the perfect remedy for the impending end-of-summer blues. Seamlessly combining Jessame's soulful falsetto vocals with jiving piano chords and a playful melodic topline, the track bursts with colour and texture at every turn. If 'Bad' is anything to go by, then big things should be expected of their highly anticipated EP release on 23rd October.

In the space of a year the Lost Kings have risen up through the ranks of new producer talents, inking a deal with Spinnin' and providing official remixes for the likes of Imagine Dragons, Krewalla and Hasley. With millions of Soundcloud plays and numerous Hypem #1's they are undoubtedly on the precipice of major worldwide success. Now with the release of this stunning debut single, this global recognition is very close to being realised. Watch this space.