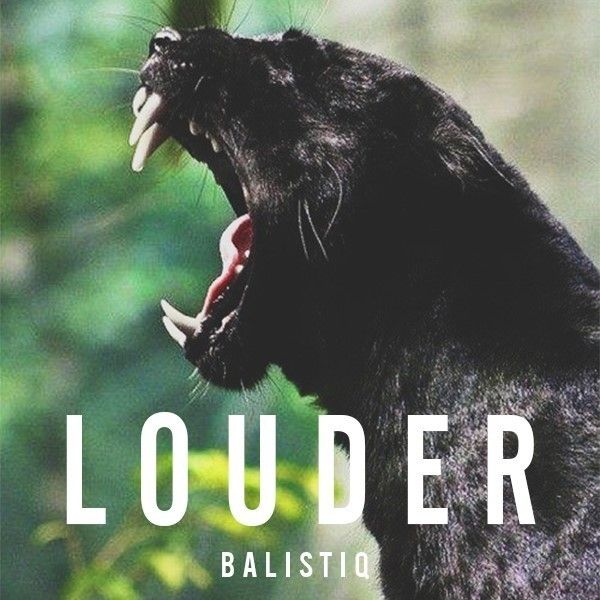 Balistiq – Louder ft. Espa
Balistiq are a production duo formed in the midst of East London's underground music scene. Working with the likes of Wiley, JME, Roll Deep, Little Simz, G Frsh and many more, the duo established themselves as a key component in the scene's rise.
Known for a hard hitting and ever evolving sound that fuses the entire spectrum of electronic music, Balistiq have gone onto produce for major acts such as Delilah, Plan B, Tinie Tempah and Daley as well as being on remixing duties for international acts – Lana Del Rey and Quadron amongst others.
Their forthcoming EP is a fusion of the journey so far, including Zane Lowe premiered bass heavy and Shabba Ranks sampled "Louder" alongside "No Hook", featuring fellow East Londoner Kano that sees him return to the raw sound he is most commonly known for.
The Louder EP is out on August 14th, with a listening party taking place at the B-side by Wale store on Brick Lane 6-9pm.
Summer 2014 Mix by Balistiq on Mixcloud
Upcoming Live Dates
• August 3rd – Dance Tunnel, Dalston, London
• August 14th – Louder EP listening party, B-Side by Wale, Brick Lane, London
• August 17th – Dance Tunnel, Dalston, London
• August 24th & 31st – Dance Tunnel, Dalston, London