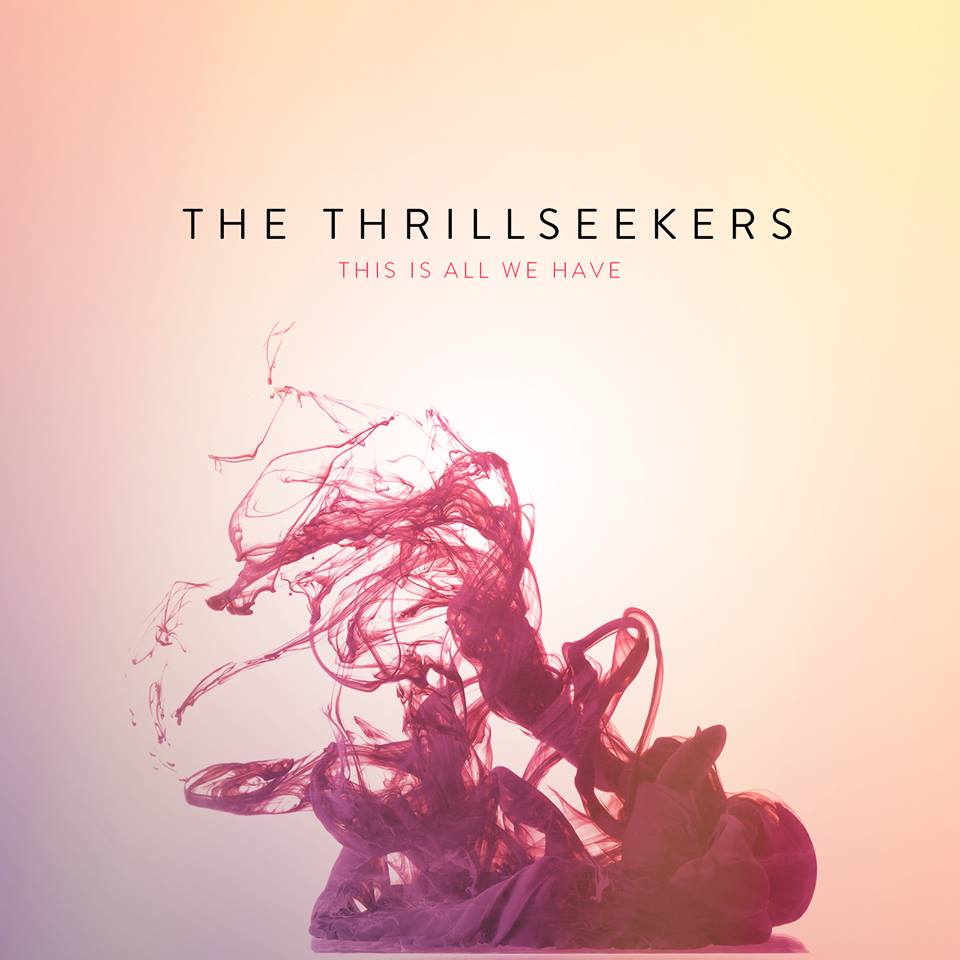 The Thrillseekers – This Is All We Have
The Thrillseekers – This Is All We Have [Adjusted Music]
Steve Helstrip, AKA The Thrillseekers, is back with a production which he describes as his 'best track since Synaesthesia'. Quite a bold statement, right? He wrote 'This Is All We Have' after losing his father at the start of the year, so we're in for an emotional journey with this one, that's for sure.
The track started out as a piano piece, which Steve wrote for his father's funeral. Over the following months he adapted the melody into a trance production, introducing Summery Balearic guitars and a haunting vocal.
There's so much beauty in this track, yet at the same time you can feel the pain for his loss. It's amazing how music can speak where words can't. Combined with The Thrillseekers's usual high level of production, all the boxes are ticked for a track which will be remembered for years to come. What a fitting tribute for his dad.
Available From Beatport 28.07.14
Connect With The Thrillseekers
http://www.thethrillseekers.co.uk/
https://www.facebook.com/thrillseekersofficial
Tweets by SteveHelstrip
https://www.youtube.com/user/thrilltube