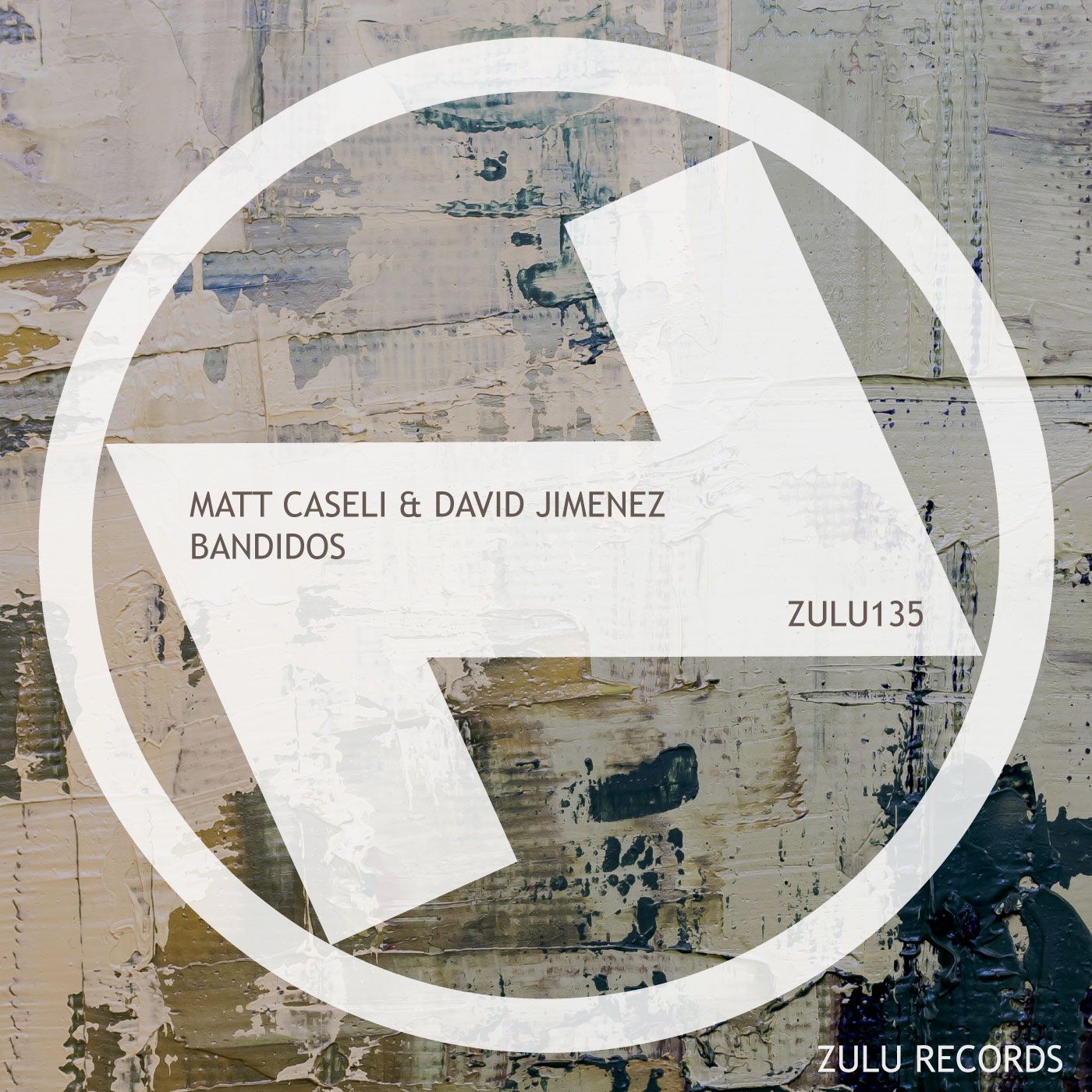 Matt Caseli & David Jimenez - Bandidos
With a career spanning over two decades, Matt Caseli certainly knows how to flex his studio muscle, and has delivered the goods time and time again. From Pacha to the UK Chart Top 10, Matt has enjoyed success on a global scale, and now he's returning to Zulu Records with a brand-new production. This time he's joined forces with David Jimenez, a producer and DJ who has had his tracks hosted on the likes of Axtone, Club Cuts, Tullido and now Zulu. The Brighton-based imprint have been smashing out the releases as of late, as their 2018 has featured some serious heat from artists across the world. Now on their 135th release, showing absolutely no signs of showing down, they bring 'Bandidos' to the drawing board.
It's only fitting this summer track has attracted support and early plays from titans of the game: Sam Divine, Thomas Gold, MDE, House of Virus and No Requests are amongst the names to give it a thumbs-up.
Featuring a deep, rumble of a bassline that drives the whole foundation of the song, this one is a perfect Ibiza record to get the place moving. With a Spanish vocal line and a matching guitar to go with it, extra layers are added to the melody, which is pushed forward with a solid back beat and a funky cowbell.
Definitely something different for the record collection, this is a must have if you want to want a secret weapon in your set. Zulu Records have found yet another gem.
https://www.facebook.com/zulurecords/
https://twitter.com/zulurec
https://soundcloud.com/zulurecords
http://www.zulurecords.co.uk/