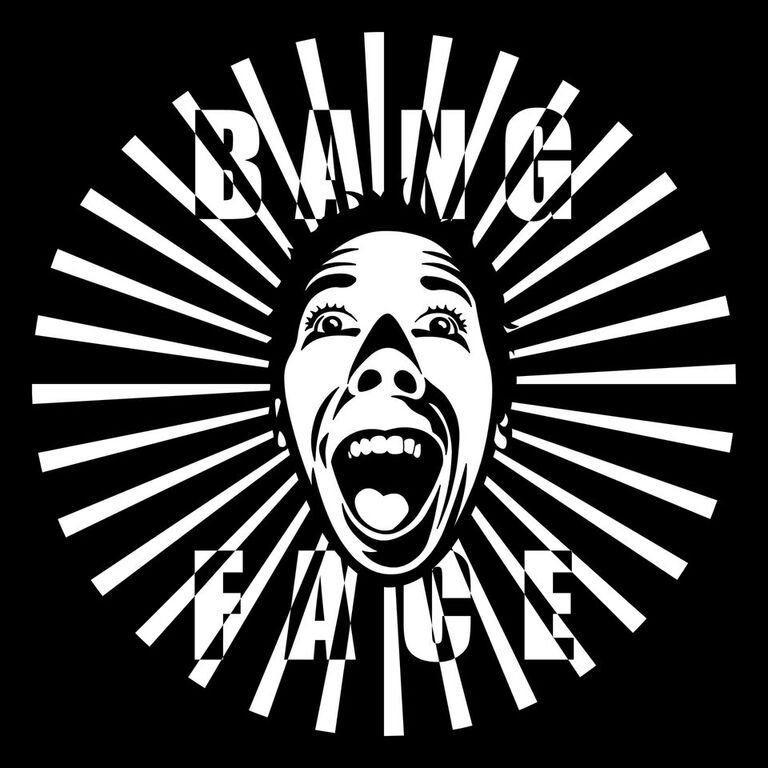 Bang Face Line Up 2016 Weekender
One of the UK's most celebrated electronic music weekenders lines up the 2016 return.
Following on from the epic milestone of 100 events, Bang Face returns to Southport for a long weekend raving in a classic British holiday park, 14-17 April 2016, it's the perfect place for a music weekender. All the venues were designed for ballroom dancing and cabaret (the raving of the day) and are interlinked creating the buzz of a club atmosphere but on a festival scale. Plus everybody stays in a maze of self-catering chalets, the ideal place to lose yourself in the chaos but also survive without the stress of wondering when your next shower will be. It may now look a bit like a dystopian correctional facility but it'll soon feel like home!
This years highlights include a headline show by Noisia who have exploded exponentially on the Drum & Bass scene. A full live band performance from 'Madchester' rave heroes 808 State. Canadian IDM / breakcore pioneer Venetian Snares plays live for the first time ever! The masked enigma, Angerfirst, makes his debut to teach us a lesson in Dutch hardcore. Banging Techno from US legend Joey Beltram plus an extremely rare performance from The Mover. LTJ Bukem takes on a rolling journey of D&B classics. Jungle originators M-Beat and General Levy reunite for an exclusive live set including the mighty 'Incredible'. Plus sets from Black Sun Empire, Luke Vibert, DJ Godfather, Shut Up And Dance, The Outside Agency, Perc & Truss, Mr. C, SL2, Big Narstie, Royal-T and dozens more. In total, we have over 150 acts from all over the world making Bang Face the spiritual home for ravers who enjoy the full spectrum of upfront electronic dance music.
For the first time, the Weekender will run over four days and include a Thursday night warm-up party with 90s pop sensation the Vengaboys! What, you might say? Well, the 2016 fancy dress theme is Pop Music and you're encouraged to come dressed as your favourite wronguns from any era with the best dressed winning a chalet for next year. The theme always sets the tone for all the fun extra activities. The infamous Rave Pool Party, don't forget your speedos. BFTV broadcast live to all chalets which is like Richard & Judy meets The Word meets The Magic Roundabout. New for 2016 is Songs of Rave Sunday featuring a classic old skool line-up – Randall, Tango & Ratty, DJ SS and Jumping Jack Frost. We also have all the classic holiday park games like go-carting, crazy golf and a footy comp. Plus we're holding a very special opening ceremony this year – Mark Archer from Altern 8 will be getting married live on stage! A marriage made in rave heaven and you're all invited…
Info & tickets:
www.bangface.com
www.facebook.com/bangface
Tickets are £169 per person sold in chalet groups of 2–8.
£15 optional ticket for Thursday warm-up party.
Limited day tickets available, prices vary per day.