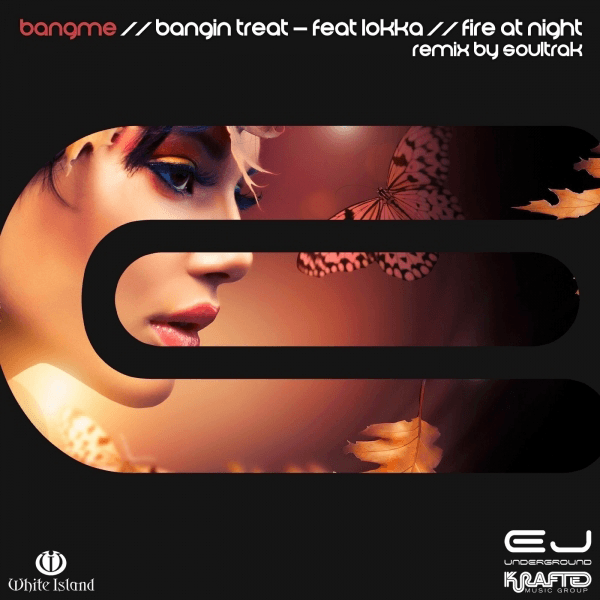 BangMe – Fire At Night
BangMe's first official releases comes in the form of a two track EP featuring "Bangin Treat & Fire At Night". coming out soon on EJ Underground, part of Krafted Music Group.
"Bangin Treat & Fire At Night" provides BangMe's fans old & new with an enticing hint as to what lies ahead for him, set for release on December 15th. Having caught his ear in a remarkably short amount of time, the production has already gathered a enormous amount of support, some of which is coming from the likes of Richie Hawtin.
BangMe is also poised to release Menage a Quatre EP which features a wide variety of tracks including Zombie Sex, We Are Men, Pimped Up Bells and Laugh Slut on Sounds Of Juan January 12th 2015.
In summer 2014, BangMe, a new project and alias name emerged, when he was chosen as resident act for the international nightlife and music portal, tilllate.com.Shortly thereafter he toured various events in Malta, Sicily, Italy, Croatia and Montenegro. At the end of the 7 week tour, tilllate.com decided to not only renew his contract as their official 2014/ 2015 resident act, but and as well included him in their main management board as their Head of Business Development for Europe to help them develop their brand further. á