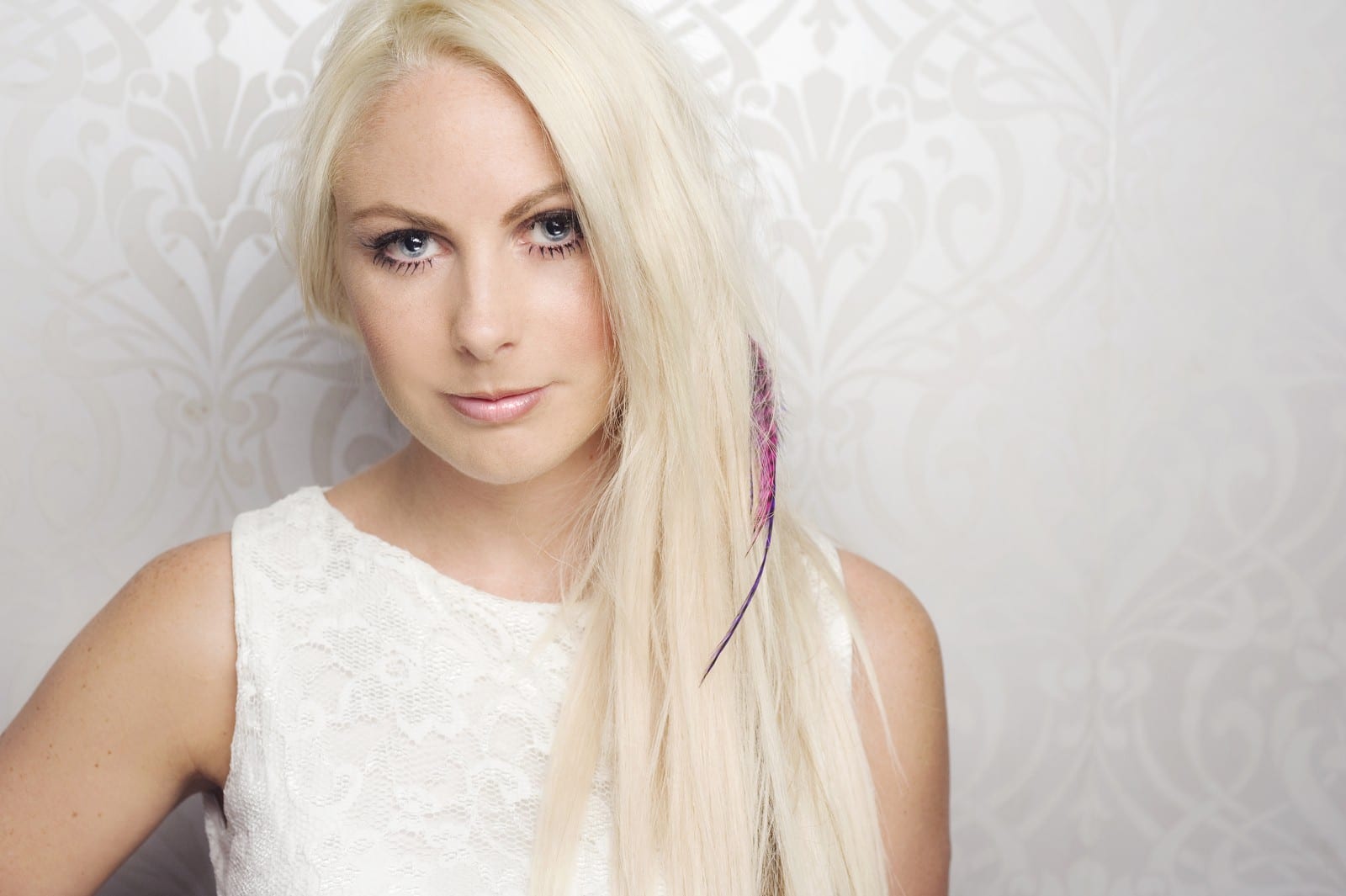 Podcast 064: Charlie Hedges
While the day job may see her hanging out with and interviewing the likes of David Guetta, Steve Aoki and Calvin Harris, Charlie Hedges has still had time to get in the studio each week to bring you 60 minutes of full-on house goodness, packed with some of the most cutting-edge sounds around.
And this week is no different as she delivers yet another arsenal of club bangers cherry picked by Charlie herself to provide you with the perfect mix, whether you're going out or just getting in. Kicking off proceedings with Knife Party, the mix takes in the sounds of Deadmau5, Kaskade, Oliver Heldens, Marc Vedo, My Digital Enemy, Thomas Newson and Corderoy with a Charlie's Angel thrown in for good measure!
And while it may have only been on air for just over a month, Charlie Hedges Presents is already a top 20 podcast.
For more Charlie Hedges
https://www.facebook.com/charliehedgesfriends
https://twitter.com/charliehedges
www.soundcloud.com/charlie-hedges
Tracklist
Knife Party – EDM Trend Machine – Earstorm
S-X – For Myself ft Jessica Sutta (Digital Farm Animals Remix) – IAMME
Marc Vedo – To The Rhythm – Koolwaters Recordings
Dodx and Marcus Oliveira – Get Down – Clash Music
Dantiez Suanderson & P-Ben – Other Side – Elevate
Deadmau5 & Kaskade – I Remember (Dave all the Rave Remix) – Mau5trap
Axel Karakasis – Flounder – Rhythm Distrikt
Corderoy – Dark Disco (Das Kapital Remix) – CDRY
Oliver Heldens, Mr Belt & Wezol – Pikachu – Spinnin Records
Michael Woods – Brain Went Ping – Mau5trap
Skitzofrenix & Jeff Doubleu – Rushin – Sneakerz Muzik
My Digital Enemy – Bassline Soundz – Zulu Records
Thomas Newson & Magnificence – Blackwolf – Spinnin Records
Podcast 064: Charlie Hedges by Ihouseu.Com on Mixcloud