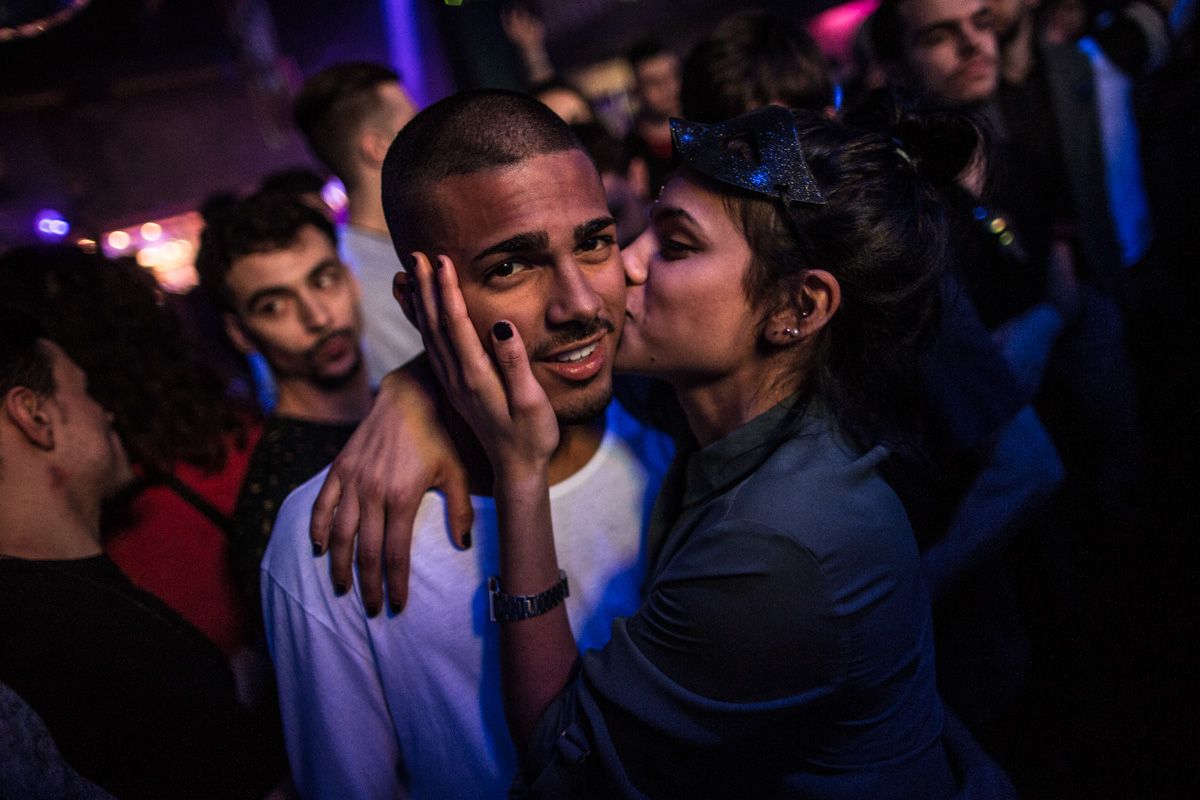 Bank Holiday Weekend at Egg LDN – 3 Nights of Parties featuring Artful Dodger, Green Velvet Exclusive, Mr C, Fabio, Terry Farley, Flashmob
Egg LDN's Bank Holiday events kicks off on Friday August 26th with the Wavy Carnival Warm Up Party from London's emoji-loving turn up crew getting ready for a weekend of non stop vibes by pitting two of Garage's finest back to back for a set of pure, unadulterated hype. Fresh from shelling down Culture Clash as part of UKG All Stars, original don dada's Artful Dodger and DJ Luck & MC Neat go head to head to draw for a selection of anthems and dubs that's will get you more hyped for carnival than a full portion of Jerk Chicken and a can of Red Stripe.
On Saturday August 27th, Sabajaq welcomes a London Exclusive from legendary Chicago techno/house pioneer, Green Velvet, who's been inventing and reinventing raw house and techno for decades and is still on top of his game. Often collaborating with hot young stars of the day, he has just released an updated version of one of his biggest singles, Flash.
Rounding things off on Sunday August 28th is the classic old skool house party, The Promised Land: UK House Special with Mr C, Fabio (House set), Colin Dale, Terry Farley + Upfront House with Flashmob, Arkoss + much more incl. classic jungle, 80s soul disco, funky house across 5 rooms and running from 9pm till 8am. Get on board 🙂